Individuals interested in adding precious metals to their investment portfolio need look no further than Birch Gold Group (BGG). This company serves the United States and works with the retirement sector to provide precious metals for those who want to include these items in their IRA or 401k. However, any person in the country may purchase physical gold and silver or other metals to diversify their investment portfolios. Why should a person choose this company over the many others available today? How do they rank in our comparisons of the best gold IRA investment companies?
Read about the pros and cons in our Birch Gold Group review below:
Fast Facts About BGG
In business for more than a decade
A trusted precious metals dealer in America
Highly rated firm
Affordable Fees
Friendly and knowledgeable staff
Free shipping
Outstanding buy-back program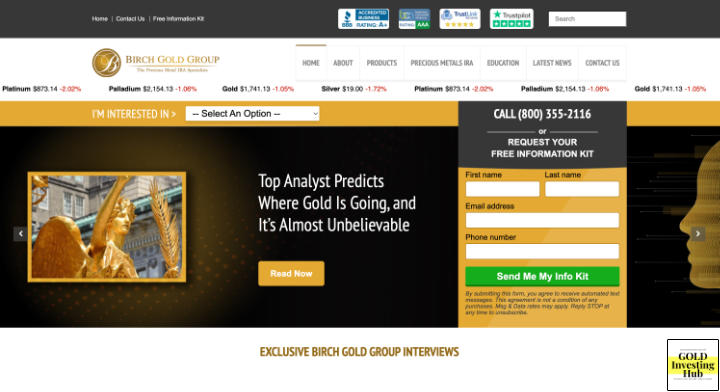 Why Buy Precious Metals?
Precious metals serve as a safeguard against inflation, which remains of concern to Americans today. Prices continue to skyrocket, and meeting regular expenses has become more of a challenge. As other asset classes decline in value, precious metals often rise.
Fluctuations in the stock market scare many investors. The roller coaster ride that has been this market continues today, and people wonder when it is going to stop so they can exit. Sadly, that day doesn't appear to be coming soon. Investing in precious metals helps to protect investors in the event the stock market crashes.
It's always wise to diversify an investment portfolio. Hard, tangible assets serve as a good way to do so. Precious metals remain the perfect choice for many individuals.
Why Birch Gold Group?
Birch Gold Group has been serving investors for almost 20 years and has developed a reputation for being a trustworthy and reliable company. This highly rated firm comes with affordable fees and a wide range of products to choose from. The helpful staff remains well versed in the various products and works with each customer to find the items that are best for their specific needs.
Establish a qualifying new account and receive precious metals at no additional charge. In addition, the company waives all fees associated with setting up an account. This allows the investor's money to go further and builds their portfolio faster.
Information About Birch Gold Group
BGG maintains its headquarters in Burbank, California, across from Warner Bros. Studio. However, the company works with investors across the country to ensure everyone has access to the precious metals they wish to buy and enjoys outstanding customer service when doing so.
Key media centers have featured this company on multiple occasions. In addition, investors may find their ads on various conservative programs. This includes The Ben Shapiro Show.
Visit the website and read the five-star reviews from investors to learn more about why they turn to this company to purchase precious metals. In addition, the site shares links to various independent review websites. On these sites, investors find the company maintains a positive reputation. Very few negative reviews appear on popular consumer review websites. In addition, other sites don't display negative reviews.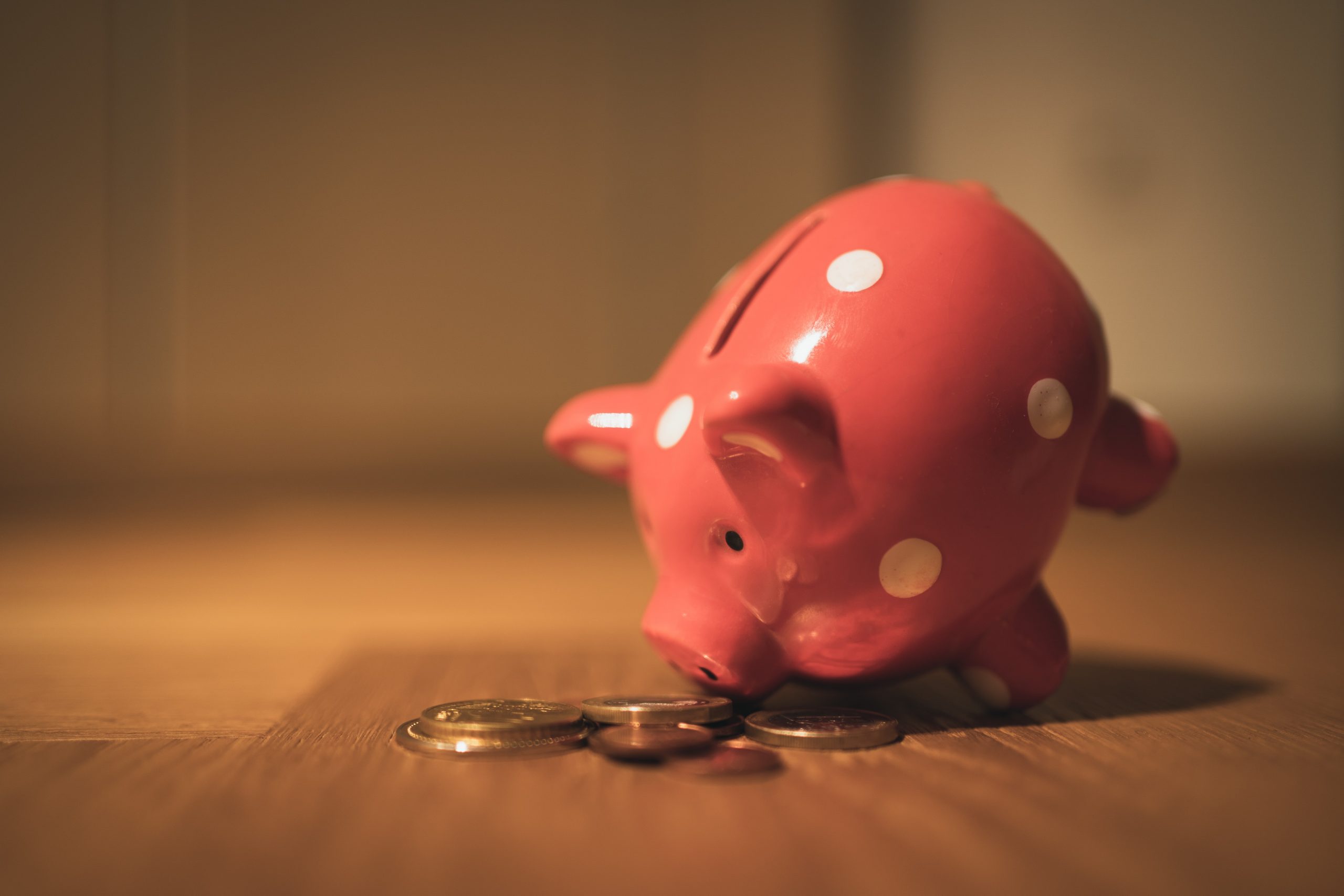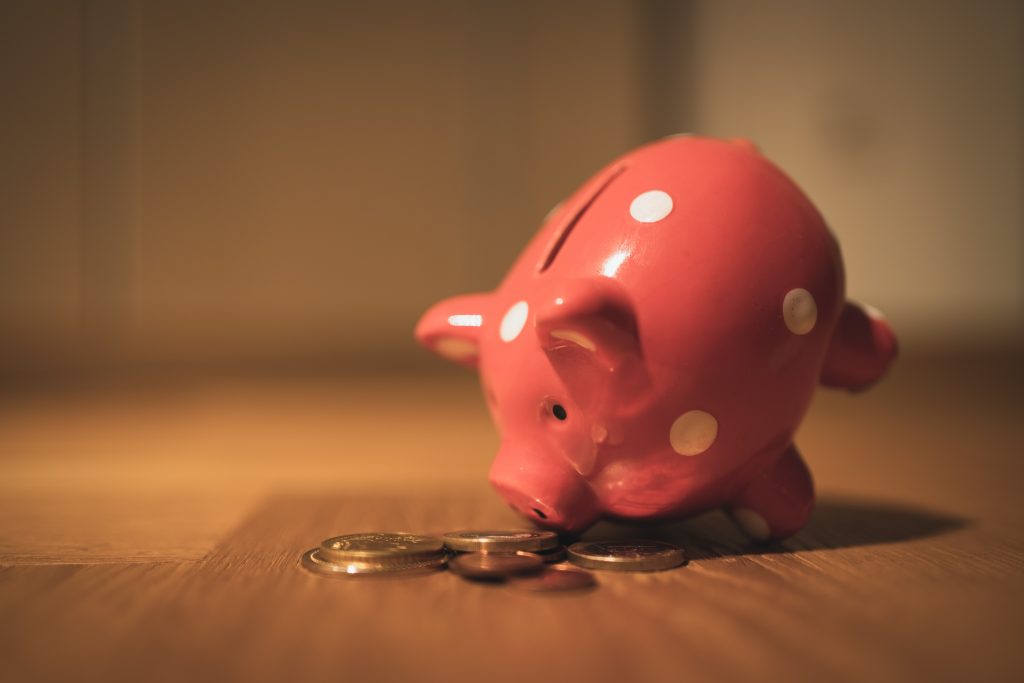 Customer Reviews
Thousands of individuals have worked with Birch Gold Group in the company's almost 20 years of business. As a result, consumers should expect to find some negative reviews. It's impossible to please every person when handling so many customers.
Unhappy customers are more likely to leave a negative review than those who are satisfied. This is the case with any type of business, including the best gold dealers. The key lies in looking at all reviews to see what the majority of customers say and base the decision on who to purchase precious metals from with all information in hand. Following is the company's reputation on different review sites:
The Better Business Bureau
On the Better Business Bureau (BBB) site, the company has an A+ rating. Its site contains 74 reviews of Birch Gold Group from customers. The average rating across these reviews is 4.84 out of 5 stars. Nine customers filed complaints in the past three years. Birch actively responds to complaints and works to address the customer's concerns. This shows they care about those they serve, which is important for any company.
The Business Consumer Alliance
In addition, the Business Consumer Alliance (BCA) has awarded BGG an AAA rating. Visit the site to see the seven customers that gave the company five stars when leaving a review. Although two consumers filed complaints against the company in the past three years, the company resolved both issues.
Google Reviews
When a person visits the internet, they often start their browsing session on Google. It remains the most popular search engine today and offers consumers the opportunity to leave reviews of businesses they have interacted with. Goggle shows over 200 reviews of Birch Gold Group, and as of this writing, the average rating is 4.9 stars out of five.
TrustPilot Reviews
One-hundred-nineteen reviews of Birch Gold Group appear on TrustPilot. On this site, the company receives an average of 4.8 stars, with the highest rating being 5 stars.
TrustLink Reviews
One-hundred-twenty-six customers have reviewed Birch Gold Group on Trustlink. The average rating on this site is five stars.
Yelp Reviews
The company has a 4 star rating on Yelp with the highest possible rating being five stars. Here is the synopsis of one review a customer left ...
"I want to give a big "thank you" to Birch Gold Group for helping me move my 401k into a gold IRA. They were great every step of the way -- what I thought was going to be a long and difficult process was super easy, and I'm happy to say that I finally feel like my money is in bit of a safer place than where it's been up until now."
Ben Shapiro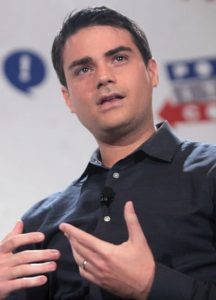 Media sources that lean left have criticized the partnership between Birch Gold Group and conservative influencers such as Ben Shapiro. BGG currently supports Ben Shapiro's show and continues to advertise with Shapiro's media company, as it has done for years. The media have taken offense and complained about certain statements Shapiro has made on his show and launched a campaign to pressure sponsors to leave the program and the media company. BGG refused to do so, unlike some advertisers, including Calm and Saucey. These latter companies both stopped advertising with Shapiro.
In fact, Philip Patrick of BGG has visited the show frequently. During these visits, he has discussed a range of topics, including government spending, the devaluation of the currency, precious metals and their benefits during unstable times, and inflation.
Gold IRA Fees
When the time comes to buy precious metals, investors need to know what fees they will pay. There are tax advantages to taking an existing 401(k) and rolling the funds over to purchase gold, silver, palladium, and platinum. However, the fees may cut into the funds being used to do so. Learn the setup fee the company will charge when establishing an account for a customer. Annual costs come with precious metals when the investor includes them in a self-directed IRA. BGG charges customers the following fees.
The Gold IRA Setup Fee
This Gold IRA firm helps investors establish a gold IRA, regardless of whether the investor makes a purchase through Birch Gold Group or a competitor. This firm helps the investors find an IRA custodian authorized to deal with gold IRAs and the storage of the purchased precious metals.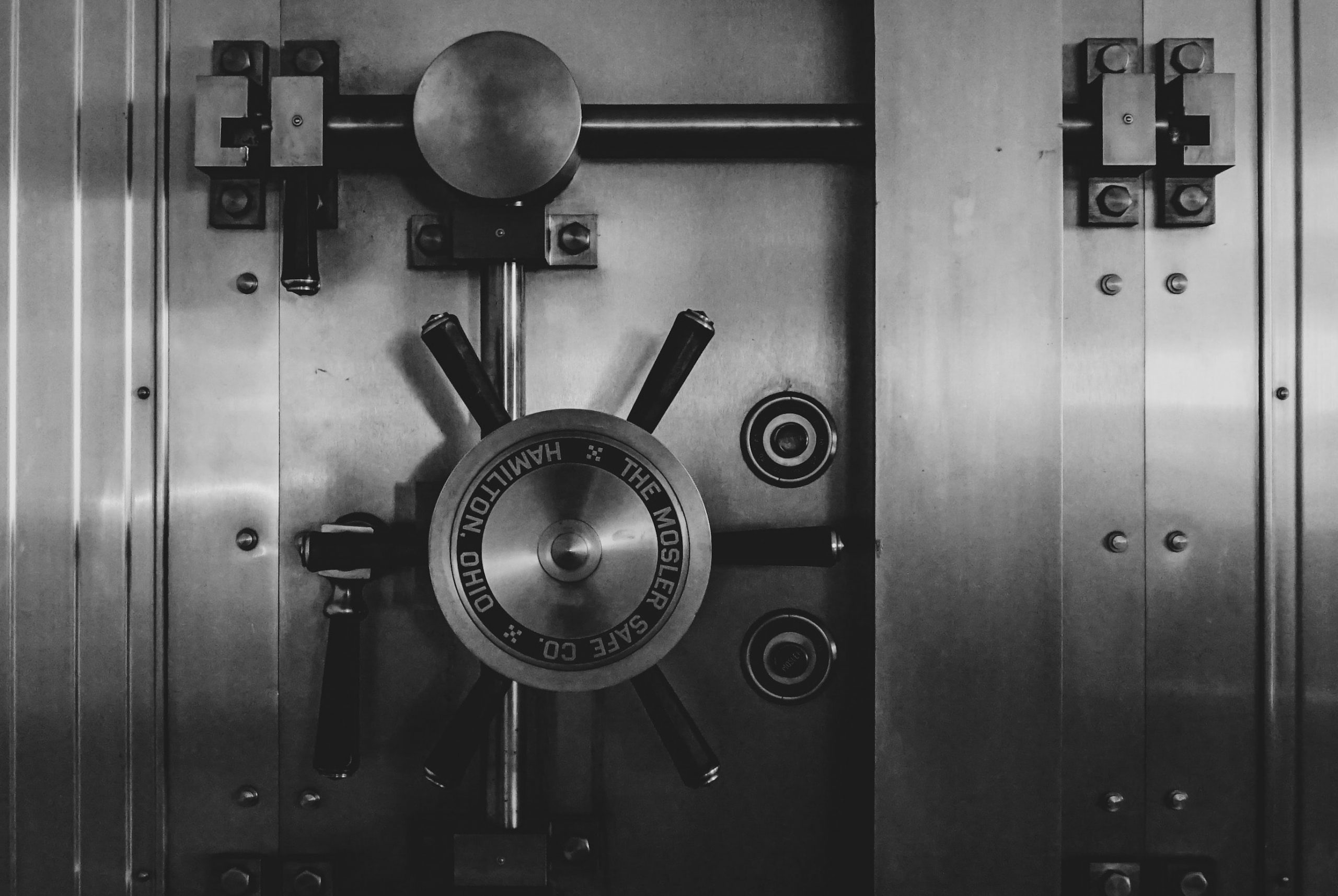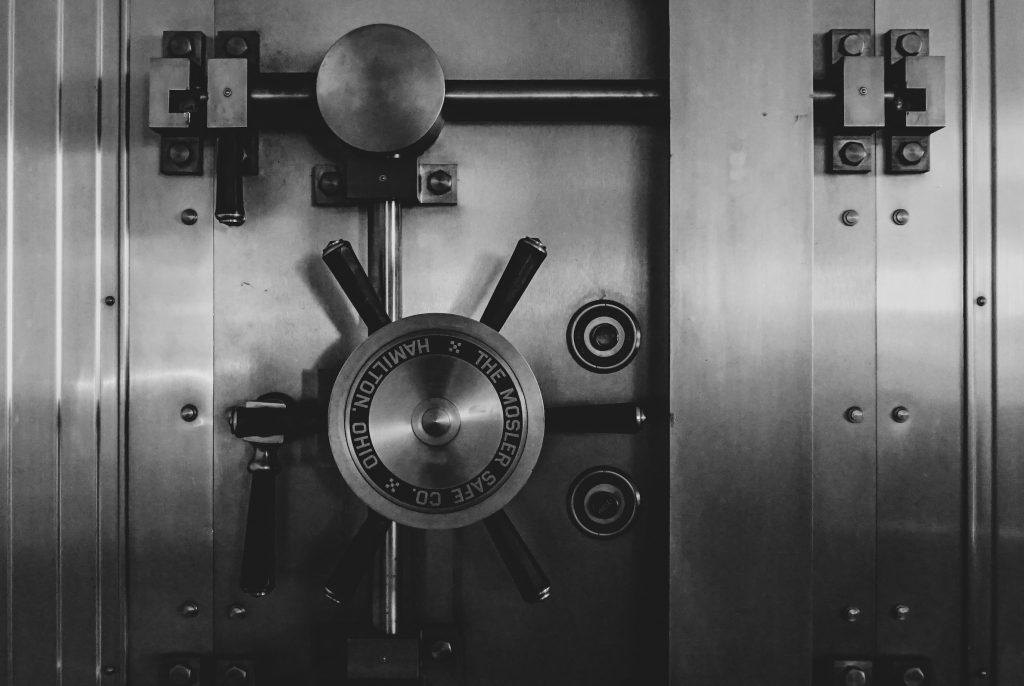 Precious Metals Storage
401(k) suppliers typically permit participants to choose from a range of traditional investment options. This includes stocks, bonds, and index funds. Some 401(k) providers also allow investors to put their money in ETFs. However, these same plans rarely let investors purchase actual precious metals. To do so, the investor must set up a separate IRA that the investor directs. This IRA must have a custodian approved by the IRS to oversee these investments.
Men and women who want to diversify and invest in cryptocurrencies, tangible precious metals, and real estate turn to a self-directed IRA (SDIRA) to facilitate the process. Many SDIRA firms exist in the country today for this purpose.
Work with a Birch Gold Group IRA specialist to review any existing retirement plans. These specialists help customers determine whether they can roll over an existing IRA and how best to accomplish this. Choose a custodian or select a preferred partner of Birch. They have been assisting customers with this task, as they have been doing so for almost 20 years. The precious metals dealer maintains relationships with major IRA custodians in the country. They recommend gold IRA providers for each customer based on the investor's specific needs.
Equity Trust
Many customers purchasing precious metals from Birch Gold Group choose Equity Trust as their SDRIA custodian. This company has been operating for over 45 years. Furthermore, it offers competitive pricing. What fees will an investor pay when they select this custodian?
Account Establishment Fee: $50
Wire Fee: $30
Annual Custodian Fee $80
However, BGG waives these fees when customers establish a new IRA account over $$50,000. The customer pays no fees throughout their first year with the company, including depository fees.
Depository Fees
The IRS prohibits an investor from storing precious metal IRA investments in their home. A custodian must hold these retirement funds on behalf of the investor, and the investor cannot have direct access to them. If the investor has direct access, the IRS views this as a distribution and may state the precious metal investments aren't part of an IRA. The precious metals must remain in a storage facility that the agency has approved. While each investor chooses where they wish to deposit the precious metals, BGG partners with the following depositories.
Delaware Depository Service Company (DDSC) is a top-rated precious metal IRA storage provider. This company allows investors to choose from isolated and common storage.
Brinks is the preferred choice of countless investors. Brinks provides isolated and common vault storage just as Delaware Depository Service Company does. Investors appreciate that this company maintains several storage facilities across America.
International Depository Services (IDS) partners with BGG and often recommends this provider to investors purchasing precious metals through the company.
The above-mentioned firms are private storage facilities rather than banks. Although the investor doesn't have the metals in their possession, the depository keeps them in a safe location, away from the conventional banking network. Most customers find one of these three firms meets their needs.
Furthermore, they typically find a location close to them, and the storage fees are similar. This makes it easier to choose between the three companies, as other features may be the focus of the decision-making process. The fee for common vault storage runs approximately $100 a year, while isolated storage comes with a cost of $150 annually.
Is Segregated Storage Necessary?
Investors often ask whether segregated storage is necessary today. There are benefits and drawbacks associated with choosing this option that each investor should know. Talk with an account representative from BGG to learn which options make sense in different situations, taking into consideration the investments held in storage.
Many people choose to store their precious metals in a common vault because this option comes with a lower fee. It provides outstanding security, and all holdings are fully invested.
Products and Services Offered Through Birch Gold Group
BGG works with customers interested in establishing a gold IRA, selling and delivering precious metals across the country. The company specializes in creating gold IRAs and offers a range of products designed to meet the needs of all. This includes bars and coins along with collectible, premium, and numismatic items, as BGG recognizes people have different wants and needs with precious metals today. What products should a person consider when purchasing from this company?
Many people turn to Birch Gold Group when they wish to buy American Eagles in gold, silver, and platinum. However, they should also consider these same (proof) coins, which are designed with collectors in mind, similar to our Noble Gold review. Canadian Maple Leaf coins remain popular with American investors and come in palladium, gold, silver, and platinum.
Look into Gold American Buffalo and America the Beautiful Silver series coins before making a purchase. Although they aren't as common, they remain popular with many investors today. Other options include Polar Bear and Cub coin and Valcambi Combibars. In addition, the company can procur coins from various sources.
Anyone looking for Morgan Silver Dollars, pre-1933 coins, Gold Indian Head Eagles, or Saint Gaudens double eagles should visit Birch Gold Group for help in securing these items. Furthermore, the company helps men and women looking to buy coins eligible for inclusion in an IRA.
However, some investors prefer bars and rounds rather than coins. BGG serves these individuals as well. Contact the firm to learn about purchasing these items in gold, silver, platinum, and palladium.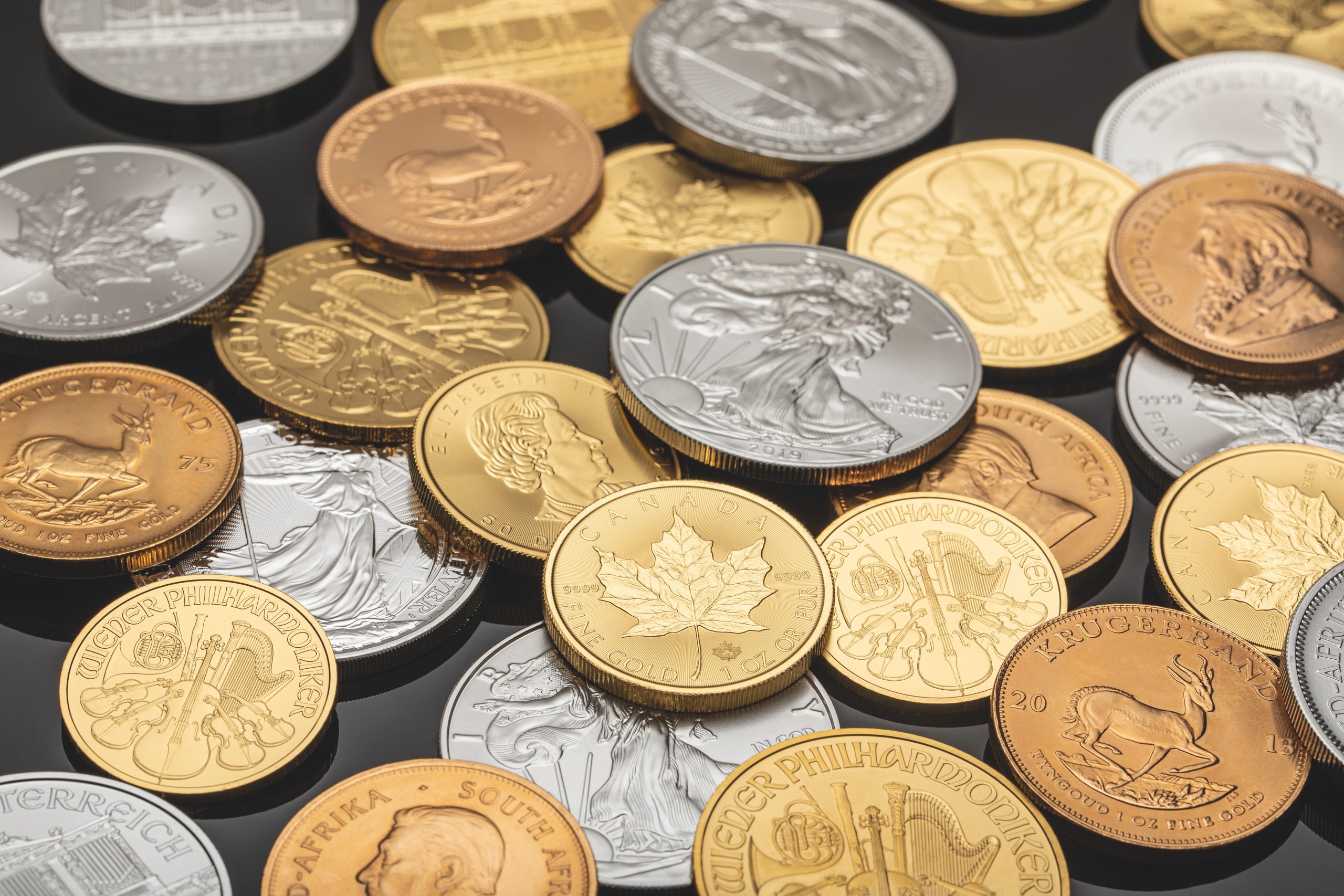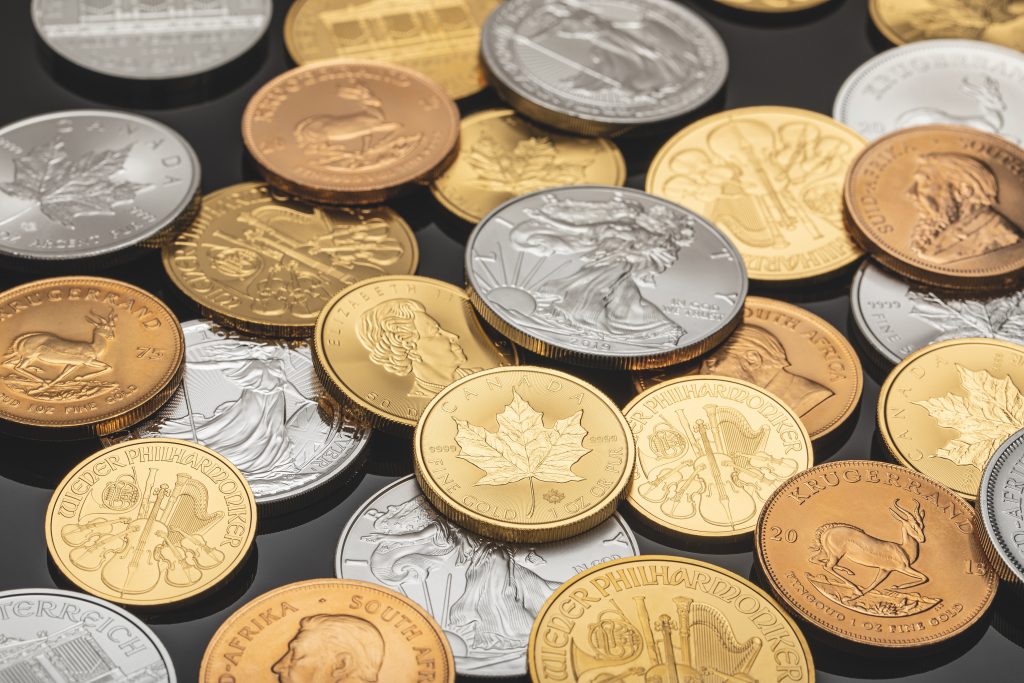 Does Birch Gold Group Offer a Buy-Back Program?
An investor may find they no longer wish to hold precious metals or they may need to sell gold or silver to pay for an expense. When this day arrives, investors know they can turn to BGG for help. In fact, Birch Gold Group provides an outstanding program that allows investors to sell precious metals back to the company.
The Benefits of Working with BGG
BGG comes highly rated by independent sources, as seen on reputable internet review websites. In business for almost 20 years, the company allows investors to open a gold IRA with only $10,000. This minimum is lower than seen with competitors. In fact, some precious metal dealers require a minimum of $50,000 before an investor may open a gold IRA. This means many people cannot benefit from this investment option, as they don't have the funds to do so. In addition, each investor has a professional working side-by-side with them throughout the process.
The Downside
All non-IRA cash purchases must be a minimum of $10,000. The company accepts nothing less. This concerns many investors, as it limits the buyer in terms of what they can purchase through this company.
In addition, the investor must make all purchases with the help of an account representative. The site does not offer an online shopping cart where consumers can make purchases at their convenience. For this reason, many people only use BGG when they wish to establish a gold IRA. If they wish to buy precious metals directly, they use another dealer.
Gold dealers appear to be a dime a dozen. It falls on the investor to determine which company they should buy from. For this reason, men and women look to third-party sources for information on various dealers. This review provides information on what investors will find if they choose to work with Birch Gold Group. Many people trust this review more than others because it shares the negative and the positive.
No company is perfect, but many review sites try to hide the negative aspects of a business. This leaves the reader wondering what the site is hiding. That isn't the case with this review of BGG.
This gold investment company has an excellent reputation and has been serving customers for 19 years. Few companies in any industry make it this long if they aren't meeting the needs of consumers, and this holds true for the precious metals industry. Turn to Birch Gold Group when you wish to establish an IRA and use it to purchase precious metals. Although this company doesn't handle small purchases of precious metals, many investors find that is acceptable to them.
The investors know the company focuses on IRAs, which comforts them. They like knowing they aren't working with a provider that's spread too thin. If you are ready to invest in precious metals, put BGG on the list of firms to talk with about achieving this goal. This research pays off in the long run, as every investor will know they are working with a company that is dedicated to making the precious metal purchasing experience outstanding in every way.