Based in Los Angeles, American Hartford Gold is a family-run company that helps investors get into the precious metals market. Not only do they deliver gold and silver into TSPs, IRAs, and 401(k)s, but they also offer home delivery. The company helps its clients diversify their investments, and every order of gold or silver coins is backed by a complete satisfaction guarantee. Read the positives and negatives in the following American Hartford Gold review:
Overview
American Hartford Gold's focus is on precious metals IRAs and the buying and selling of physical silver and gold. They use a three-step method to acquire precious metals for physical delivery and individual retirement accounts, and their experts are here to help consumers throughout the process.
American Hartford Gold delivers superior customer service, industry-leading expertise, and some of the best investment data and market research in the field.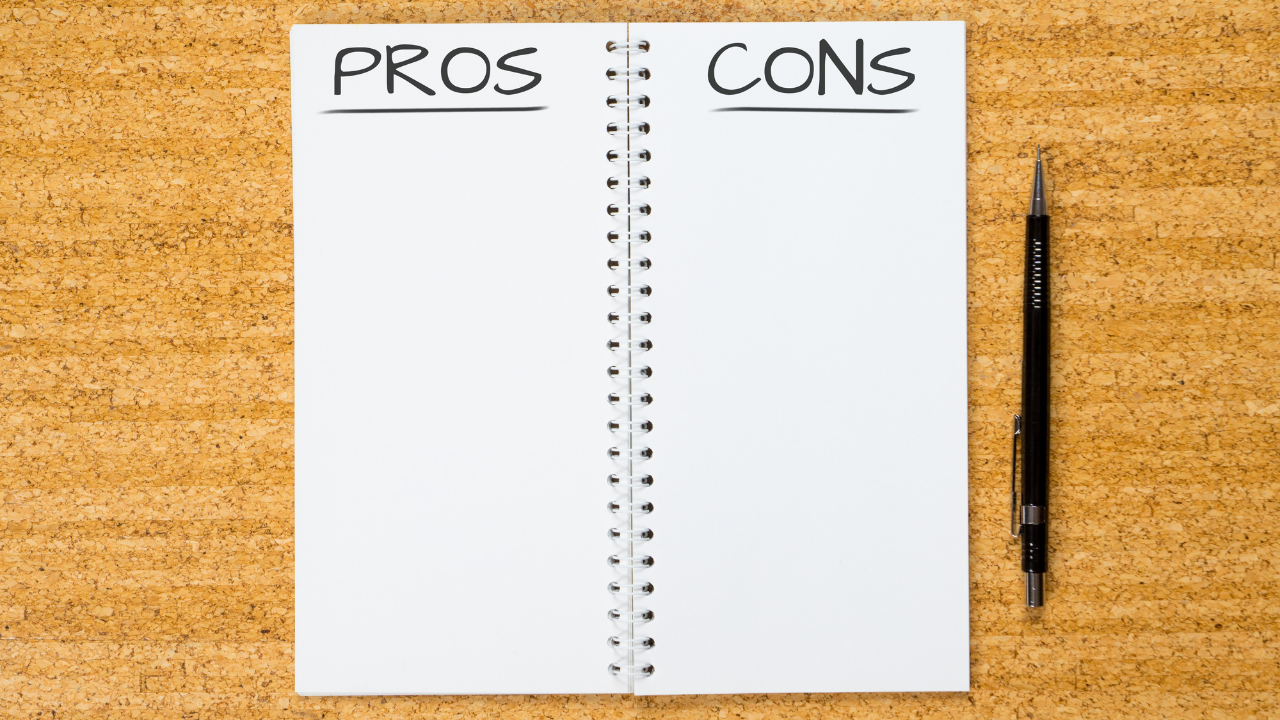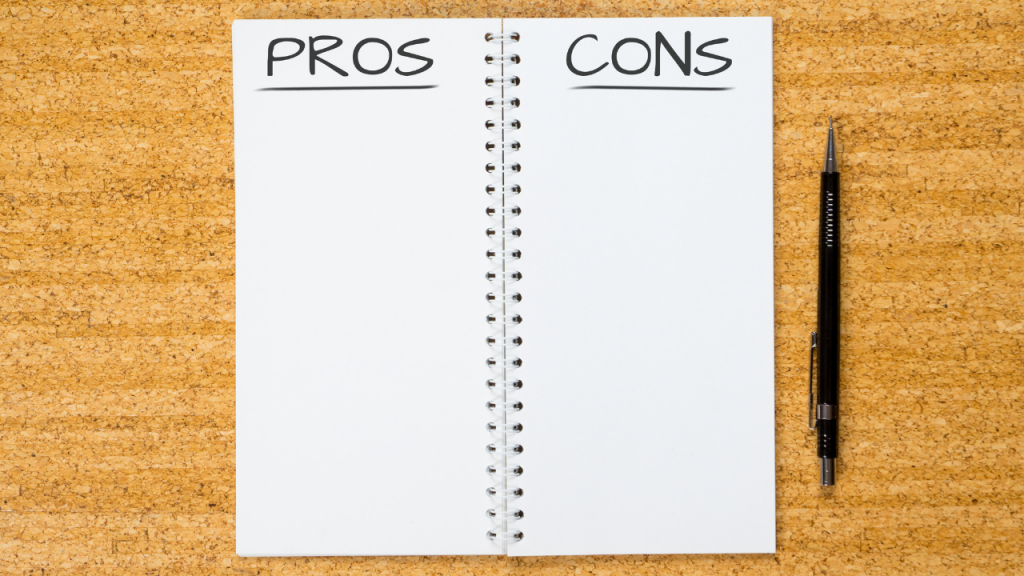 The pros:
A focus on compliance and customer service
A buyback program that lowers liquidation fees
They practice full disclosure of costs before a sale
The cons:
The online catalog has no pricing information
The level of risk is high with precious metals IRAs
Customers should be skeptical of claims that they can make significant returns with little risk. As with other investments, it is possible to lose money, and an investment's past performance is no indication of its future results. Before investing with American Hartford Gold, learn about its investment fees and rules.
Opening an IRA With American Hartford Gold: How to Do It
To open a precious metals IRA, fill out and submit American Hartford Gold's online form or call the phone number listed on the website. One of the company's product specialists will help you fill out and file the paperwork needed for a self-directed individual retirement account, which is a legal requirement.
Next, you'll initiate a funds transfer or IRA rollover to the new account. Customers can transfer numerous retirement savings account types to American Hartford Gold's IRAs, such as 401(k)s, Roth and traditional IRAs, and others. Once you've funded the new IRA, consult one of the company's account executives for advice on choosing the right precious metals for the account. You'll have the opportunity to select palladium, platinum, silver, or gold.
Holders can liquidate their precious metals IRAs after they pass the age of 59 ½ years, at which time they can take physical possession of the assets or cash them out. The experts at American Hartford Gold suggest holding onto precious metals for five to ten years or more.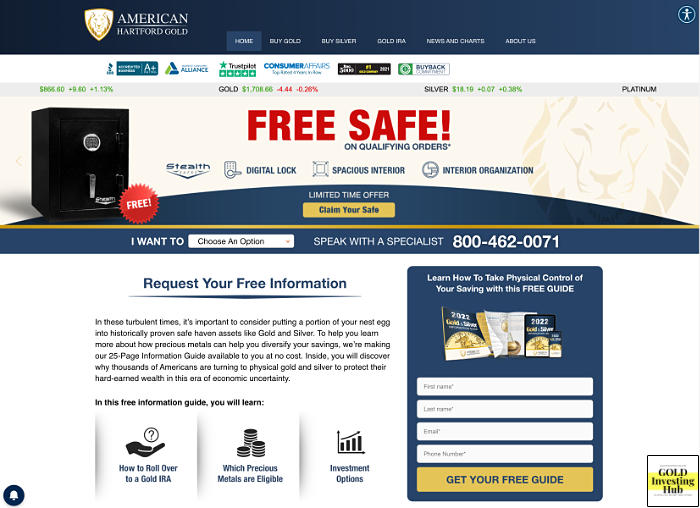 Why You Should Invest in a Precious Metals IRA
For decades, precious metals have been regarded as a stable, solid investment for those planning for retirement. Typically, silver, gold, and other metals serve as a hedge against declining currency values, financial and political crises, and future inflation. With the issues that exist in America, many people are turning to precious metals IRAs for their own portfolios.
Precious metals are very liquid assets, and depending on market demand, can be sold lucratively and quickly. For instance, it may be easier to find a buyer for a set of gold coins than for gold bars, similar to our Birch Gold Group reviews. If a fast trade and an immediate IRA return are your goals, coins may be a good choice. However, larger quantities of metals make fine long-term assets.
The Cost of Doing Business With American Hartford Gold
While American Hartford Gold doesn't charge a fee to set up an IRA or roll over an existing retirement account, there are other costs to consider. Shipping gold, silver, platinum, and palladium to the company's depository is always done at no charge, and it includes tracking and insurance.
Unfortunately, American Hartford Gold does not offer online pricing information on its account maintenance costs. However, precious metals IRA fees are typically waived for at least three years, depending on the account's size and the nature of the precious metals within. One major benefit of doing business with American Hartford Gold is that there's no minimum IRA contribution requirement. Furthermore, clients often find promotions on the company's website, such as additional free silver and a three-year period with no maintenance fees.
Storing Precious Metals With American Hartford Gold
Because Gold IRAs contain precious metals in their physical form, the bullion, bars, or coins are stored in depositories approved by the Internal Revenue Service. American Hartford Gold suggests using a well-known depository such as International Depository Services, Delaware Depository Service, or Brinks Global Services, all of which have locations across the country.
Holders can choose to have their precious metals kept separate from others' holdings at the depository. Each depository charges a storage fee, which averages out to be about $75 per year-;but may be less or more, depending on the value of your holdings.
American Hartford Gold and Its BuyBack Promise
Here's an area where American Hartford Gold stands out in our reviews of the best gold IRA companies: their BuyBack program gives customers a way to sell their gold, silver, platinum, and palladium holdings while avoiding high liquidation fees.
Here, the company arranges for the customer to ship their precious metals back and issues a payment upon receipt. Ask your dedicated account executive if you're eligible for the BuyBack program. If you are, you'll save quite a bit of money and find it easier to sell your precious metals.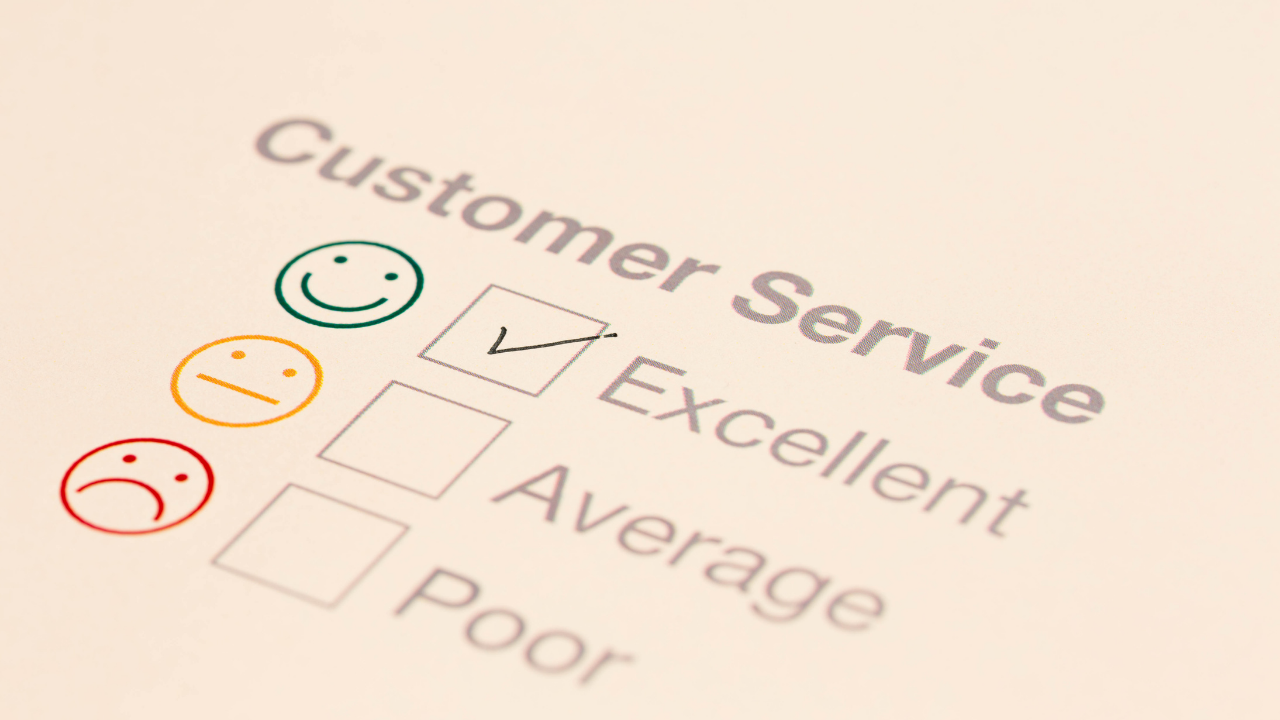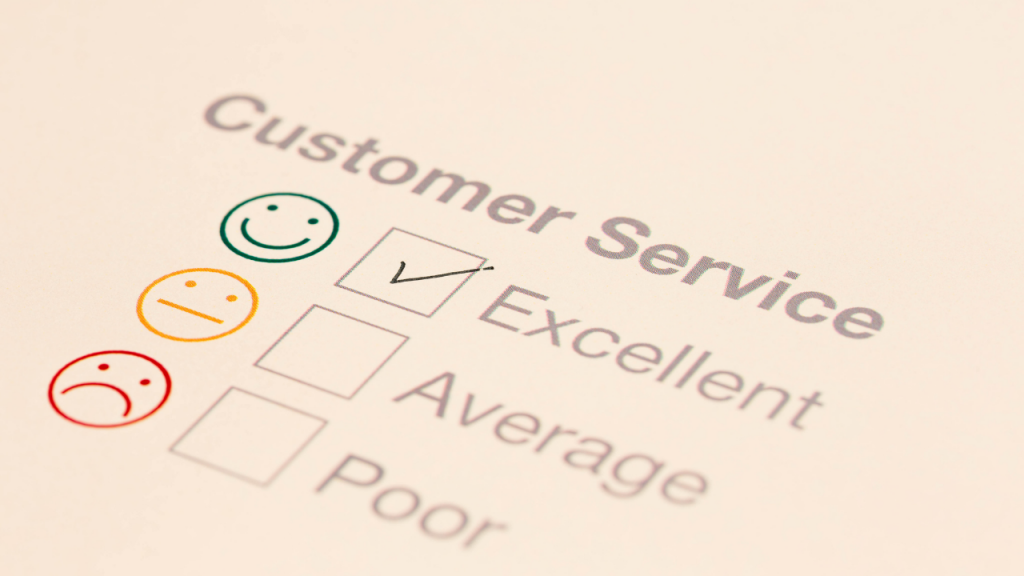 American Hartford Gold Offers Quality Customer Support
Attesting to their incredible customer service, potential clients will find a wealth of information about precious metals IRAs on the American Hartford Gold website. If you're getting into gold, silver, palladium, or platinum investing for the first time, the company offers its catalogs online, as well as resources like:
Precious metals fact sheets and expert analysis
A range of industry news articles
Price charting for platinum, palladium, silver, and gold
Real-time precious metals pricing
Customers can always call the company with questions and concerns, talk to a representative via online chat, or fill out a contact form to receive an investment guide by email. This guide is full of answers to frequently asked questions on buying precious metals and establishing IRAs.
American Hartford Gold's Complaint History
American Hartford Gold is a leader in the gold and precious metals IRA field, and it has received the Business Consumer Alliance's and the Better Business Bureau's highest ratings. The company is accredited by ConsumerAffairs, receiving an average 4.7 star rating. It has a five-star rating with Trustpilot, as well as hundreds of reviews from satisfied customers. Most of the complaints we've read about American Hartford Gold concerned the rising and falling prices of gold and silver, not the company's business practices.
Frequently Asked Questions About American Hartford Gold
While the company tries to make things as easy as possible to understand, some potential clients may still have concerns. Here are the answers to some of the most frequent questions about American Hartford Gold.
Do I own the metals in a gold and silver IRA?
Yes, you do. When a client opens a precious metals IRA, or they buy and store these metals in their physical form, they retain ownership.
Can I make contributions to a precious metals IRA like I would with other individual retirement accounts?
Yes. Account holders can buy more palladium, platinum, silver, or gold at any time and contribute them to their American Hartford Gold IRA. Ask your dedicated account executive or one of the company's product specialists about yearly contribution limits.
How can I gauge the performance of my IRA?
You'll get accurate, timely information about your precious metals IRA by consulting a product specialist or account executive. You will also get regular value statements and can see real-time information on gold, platinum, palladium, and silver prices on the American Hartford Gold website.
Are there any tax benefits to an American Hartford Gold individual retirement account?
Yes. Holders can invest in gold IRAs with tax-deductible or pre-tax funds. The gains from these IRAs grow tax-free, and holders can withdraw from them without penalties as long as they are 59 ½ or older. They'll only pay taxes on the withdrawn amount. Roth Gold individual retirement accounts are also available, and they use post-tax funds with no other taxes paid on withdrawals.
Is there a time limit on distributions from precious metals IRAs?
All individual retirement accounts have minimum distribution requirements, and gold IRAs are no exception. The Internal Revenue Service requires holders to take a minimum amount from the IRA each year when they reach 70 ½ years of age. The American Hartford Gold site has a simple tool for estimating minimum distribution requirements.
While this list of FAQs is by no means comprehensive, it's a great start. If you have other questions, we suggest contacting the company directly.
Invest With American Hartford Gold for a More Secure Financial Future
Good retirement planning will improve your chances of financial security later in life. At American Hartford Gold, the team has one goal: to lead its clients to greater financial security by diversifying their portfolios with precious metals such as palladium, platinum, silver, and gold.
With its top-notch customer support and industry expertise, the company is ready to tell clients about the benefits of precious metals investing.