Money Metals Exchange gives customers the advantages of instant pricing for all precious metals and safe depositories for all investments. Their shipping services are effective and give clients many affordable opportunities with few delays. The precious metals seller presents a terrific investment opportunity for those new to buying precious metals, but the establishment doesn't offer numismatic coins. Read this Money Metals Exchange review for more information about this company.
What Do They Sell?
Money Metal Exchange offers most gold coins, silver bullion, platinum, copper, palladium eagles, and rhodium for investors. They sell everything from coins to bars and rounds as well as bullets to accommodate the investment needs of all customers. Selections include American Eagles, Morgan Heads, and European Gold Bullion.
How Does The Buying Process Work?
Money Metals Exchange's website is easy to navigate, and customers can find their preferred precious metals at the top of the main screen. They can click on the metal of their choice and view all options, including coins, bars, and collector's metals. It's easy to add precious metals to the shopping cart, and the customers can click the continue shopping button to look for more terrific selections.
The shopping cart locks the customer's current price for about ten minutes to prevent increases and keep the precious metals at the best price. However, waiting beyond the time limit can lead to market price increases based on the current value of each precious metal selection.


In the shopping cart, visitors enter personal and sensitive data such as their name, shipping and billing addresses, and their preferred payment method. The shopping cart has SSL certification and protection to keep all their sensitive data safe from outsiders, and all data remains encrypted throughout the checkout process. After paying for their precious metals investment, the Money Metals Exchange online payment system sends a confirmation to the customer's email account.
Does Money Metals Exchange Accept Returns?
Money Metals Exchange will accept order returns if the customer initiates the return at least three days after their delivery date. The clients must contact a customer service representative at the toll-free number on the website.
The precious metals seller requires customers to return all orders in the original and unopened packaging, and the clients incur a shipping fee for these returns. If the customer paid for their investment with an electronic payment method such as PayPal or any major credit card account, there is a 5% stocking fee for the precious metals returns.
Don't be surprised if there is a market value loss incurred when returning precious metals, as the market is unpredictable. Money Metals Exchange cannot control the current market value for any precious metals. All refunds reflect market value decreases, and some customers may lose some of their investment by initiating the refund process.
A Review of Acceptable Payment Methods
Customers have several acceptable payment methods from which to choose. Clients should know that Money Metals Exchange does charge a fee for any credit card or PayPal payments. The processing fee is minimal at 4% of the purchase price.
Currently, Money Metals Exchange accepts ACH transfers, Cryptocurrency, credit or debit cards, money orders, PayPal, personal checks, and wire transfers. ACH transfers have a $575 maximum purchase limit and require between 7 and 10 days to process. Cryptocurrency has a maximum purchase limit of $200,000, and payments can process within two days. Credit or debit cards are limited to $575 purchases, and the payments appear on the customer's account within two days.


Money orders are limited to $250,000 purchases and take up to seven days to process. PayPal payments are limited to $575 investments, and the seller deducts the funds in two days. Personal checks take up to 10 days to process, and the maximum purchase is $25,000. Wire transfers are the only payment method with a minimum purchase of $3,000 and a maximum limit of $50,000. Money Metals Exchange collects all wire transfer payments in two days.
Shipping Information for Money Metals Exchange
All precious metals investments ship no more than 48 business hours after the customer payments post to their Money Metals Exchange accounts. Shipping rates depend on the total order price, and insurance applies to all precious metals orders. A USPS signature required by customers when it arrives, or the shipping providers send orders back to the seller for security purposes.
The shipping rates for orders under $149.99 is only $6.97, and precious metals orders between $150 and $499.99 are $9.97. All orders over $500 ship at no cost to the buyer. Money Metal Exchange ships all precious metal orders to the customer's preferred location or a depository set up by the client.
How Do Customers Sell Precious Metals to Money Metals Exchange?
Customers worldwide have the opportunity to sell their precious metals to Money Metals Exchange and generate a terrific return on their investment. The establishment will buy silver bars, platinum bars, and gold bars from clients at a fair and reasonable price.
To get started, precious metals customers call the toll-free number on Money Metals Exchange's website. If the client purchased the precious metals from the company, there is a list of all precious metals the client owns. Many customers set up a user account On Money Metals Exchange to store their investment information. Having these details makes the buyback process go smoothly.
The customer service representatives evaluate the precious metals according to the current market value for each metal. The customer receives a buyback quote to review. Once the customer is happy with the quote, they follow the onscreen instructions and click on the order confirmation button.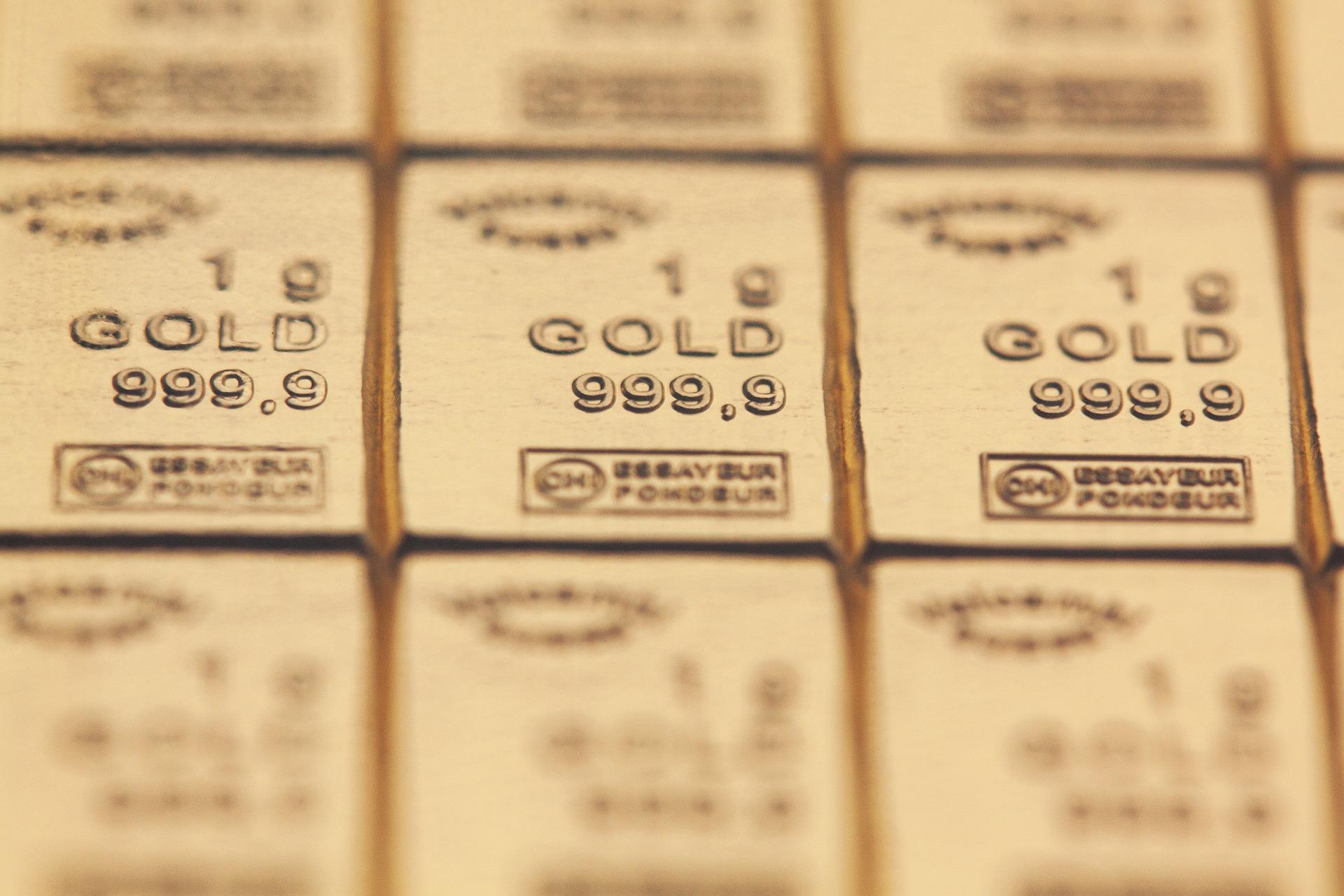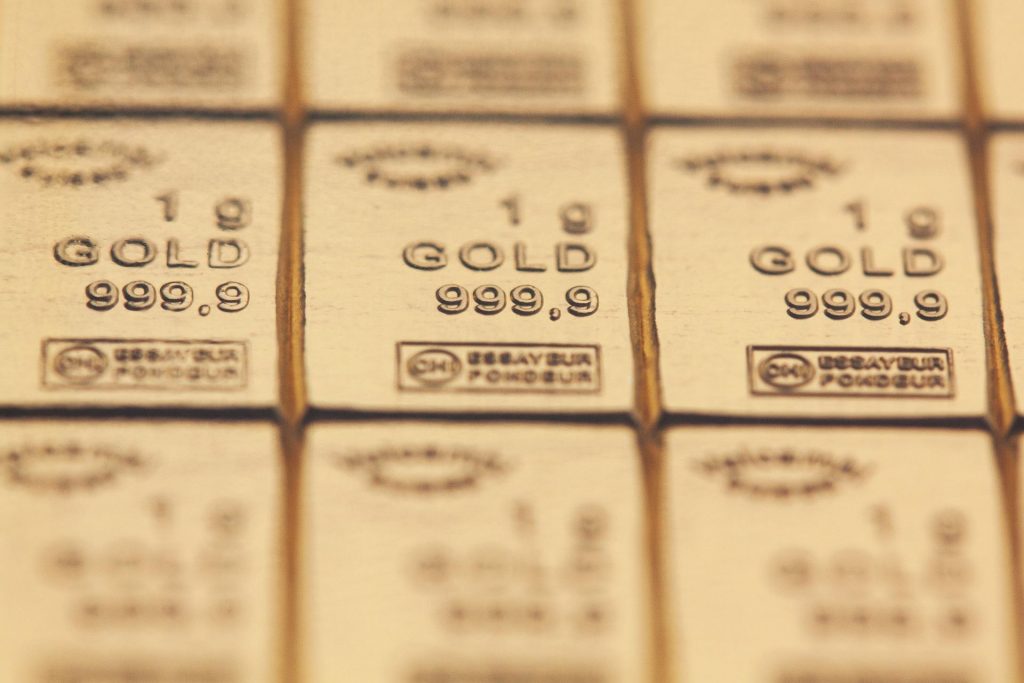 Clients must follow the explicit shipping instructions and print out the shipping label in the purchase order. All customers receive a purchase order in the email account linked to the Money Metals Exchange user account. The precious metals company receives the shipment, and the customer gets their payment after the precious metals undergo the inspection process for quality. Customers can get their purchase payment via their preferred payment method associated with their user accounts.
Money Metals Exchange has a quality standard for all precious metals, and all customers can review the company's current buy back guidelines on their website. For example, the manufacturer's labels must remain on the metals bars, coins must be in mint condition, and all rounds and bars require markings that explain their weight and purity levels. Customers with questions about these backbuy standards can contact a customer service representative to get answers.
How Do Money Metals Exchange's Prices Compare to Their Competitors?
Money Metals Exchange offers competitive pricing for all precious metals, whether they're selling or buying back metals investments from clients. A price comparison shows their prices are a little over the norm, but the quality of their precious metals is unsurpassed.
Customers can review the current prices for all precious metals according to what they can afford. All electronic PayPal and credit card purchases incur a 4% fee based on the purchase price, like we mention in our Apmex reviews. On average, you can purchase coins called gold American Eagle coins for a price of around $1,800, but the prices are subject to change according to the current market values.
When selling precious metals back to Money Metals Exchange, customers learn that the company buys metals at a higher price than their competition, giving the customers a better return on their investments. The clients use these funds for anything they want, including buying real estate or settling their debts. For example, the gold American eagle coins have a backbuy price of around $1776 and are considerably higher than competitor prices.
Is Money Metals Exchange Safe for Everyone?
Located in Eagle, Idaho, Money Metals Exchange got its start in 2010 and has since become a driving force in the precious metals industry. The establishment has Better Business Bureau accreditation with incredible ratings from the agency and its customers. All companies listed with the BBB without complaints from any parties are safe for all consumers.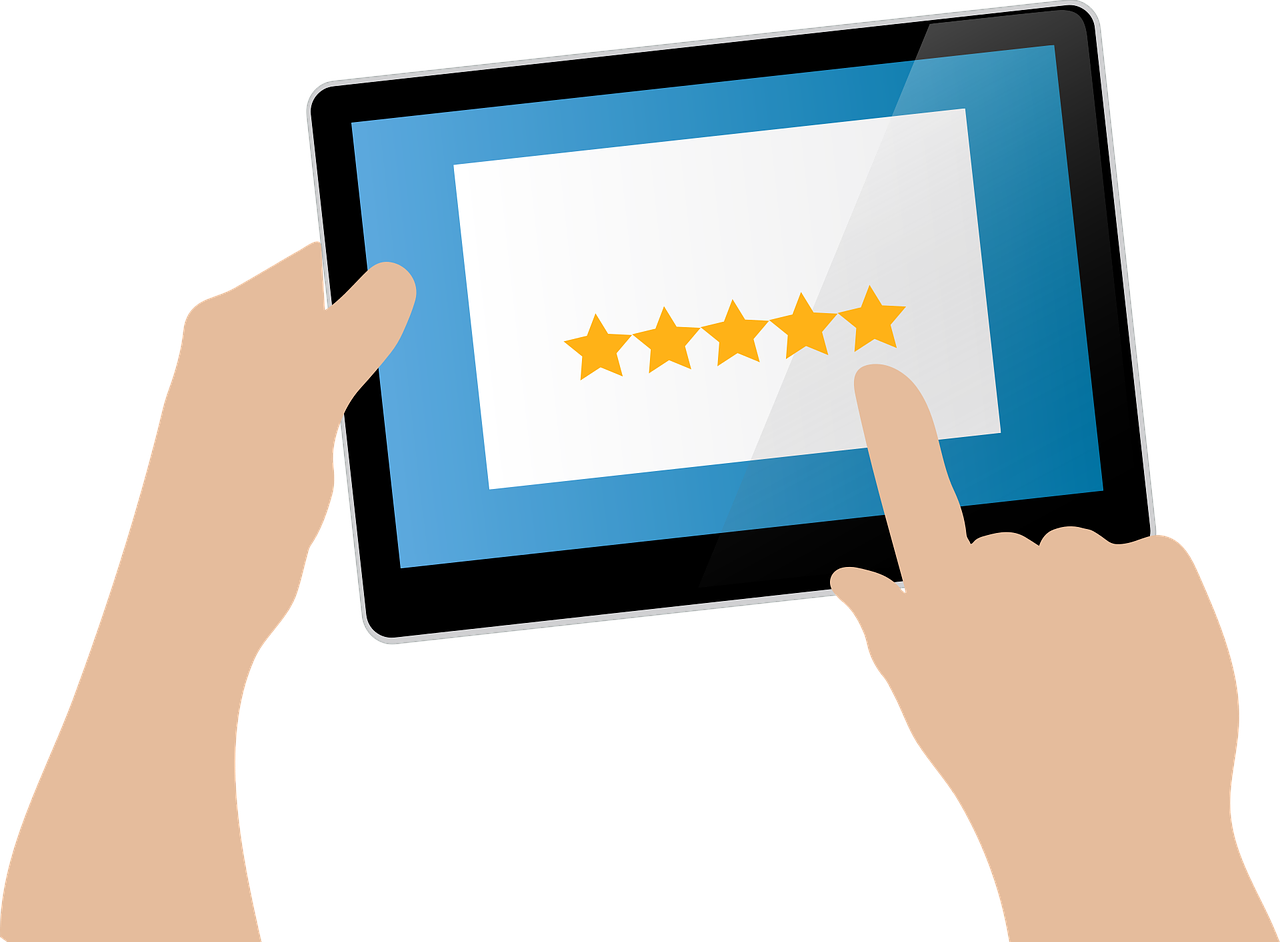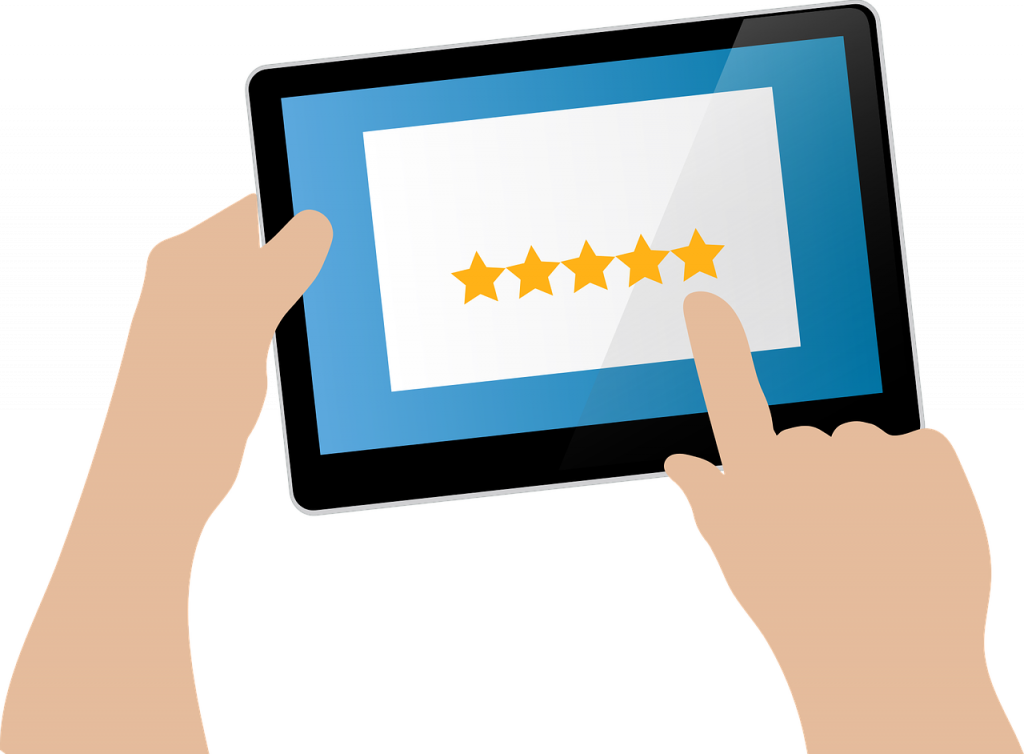 How Does Money Metals Exchange Keep Customers Safer?
All customers have secure user accounts for purchases and returns. All customer data is secured through high-grade encryption and appropriate security measures.
All orders come with insurance to protect customers and prevent financial losses if the package is lost or stolen. Order tracking software has proper SSL certification and prevents outsiders from capturing data via the website or using financial information.
Money Metals Exchange Reviews and Complaints
Prospective customers can find reviews and any complaints about Money Metal Exchange easily. While there are few online complaints, most customers rave about superior customer service and high-quality metals from this company. Their reputation score is 4.7 and is a higher rating than most competitors. Customers receive stellar assistance from the customer service representatives, and workers are kind and friendly to all customers.
The Advantages and Disadvantages of Money Metals Exchange
Money Metals Exchange advantages begin with real-time pricing, and all customers see the exact price for all precious metals according to the current market conditions. There aren't surprises later where customers pay more than they want.
The company offers accounts with depositories to keep the precious metals safe for their investors. The customer set up their account through links on the Money Metals Exchange website and pays all applicable fees. Their orders are shipped to their preferred depository, and investors maintain control over their metals.
Customers who are just starting to invest in precious metals need help with their investment portfolios, and Money Metals Exchange creates a portfolio for these clients. The portfolios list all investments with statistics and current market values for the precious metals.
All clients have access to news and other resources pertaining to precious metals market values. The Money Metals Exchange offers user accounts where customers receive updates about their investments and new opportunities. These resources show investors new opportunities in the precious metals industry that offer terrific returns on their investments.
The only disadvantages of Money Metals Exchange are transaction fees, some payment method limitations, and limited customer support. The customer service representatives are not available on the weekends. Other than these few shortcomings, Money Metals Exchange offers high-quality metals and terrific investment opportunities for everyone.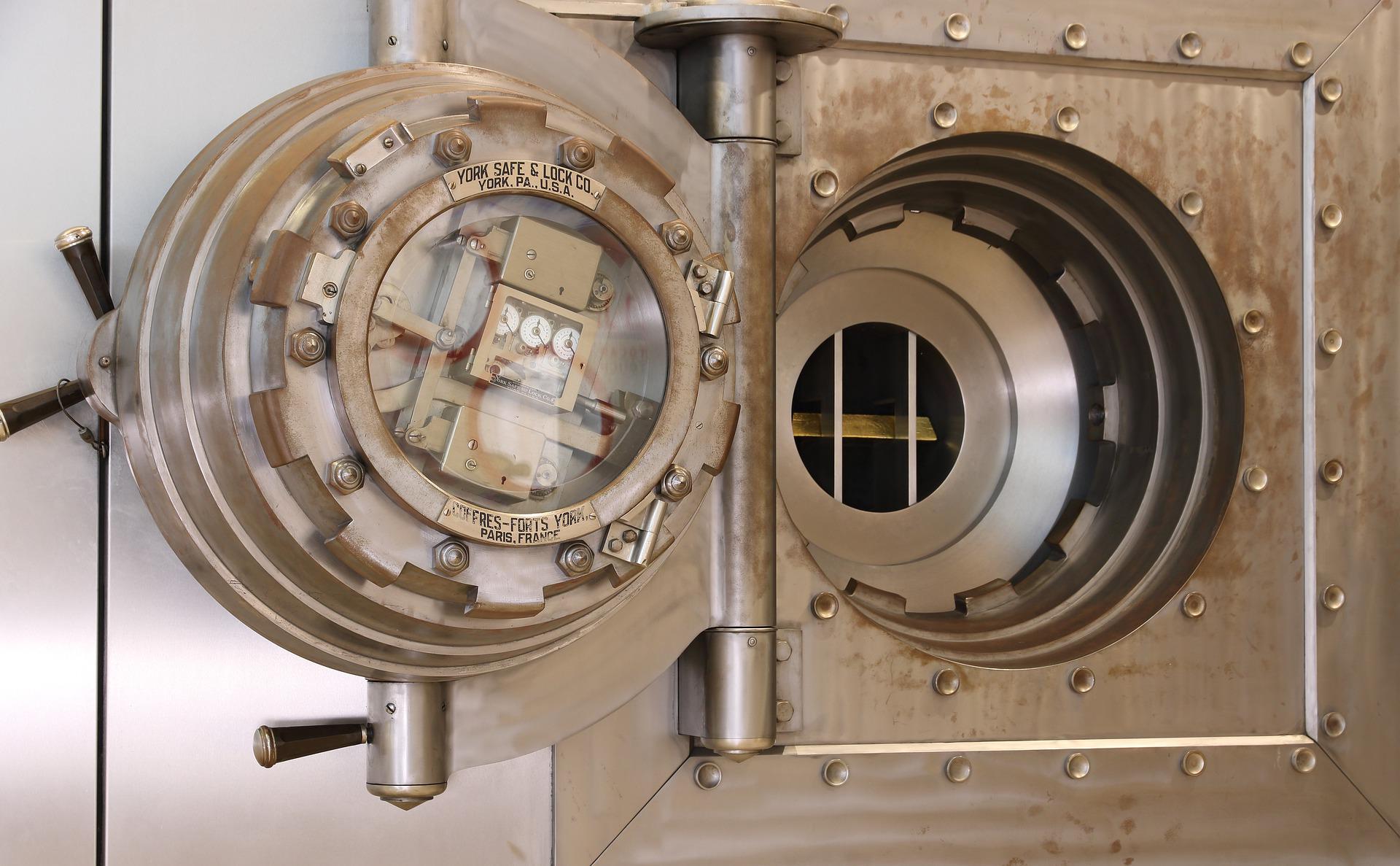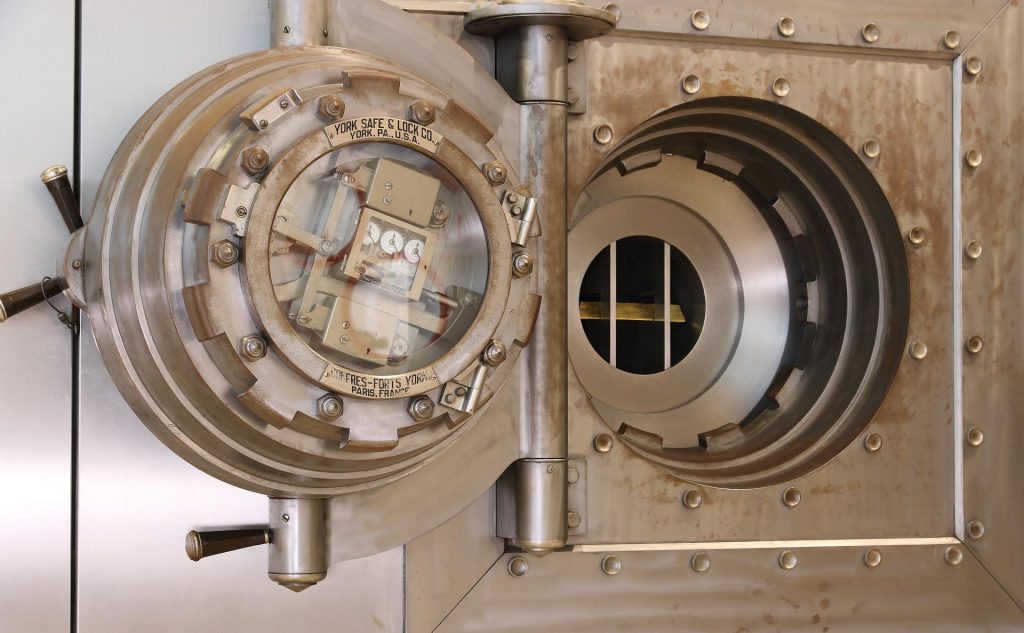 Storing Bullion and Coins With Money Metals Exchange Depositories
Money Metals Exchange offers secure depositories for all clients to store their precious metals investments. Customers can set up their depository account when placing their order or call a customer service representative. The company's customer service representatives are always welcoming and understanding and ready to help all clients complete their purchases and set up storage.
All Money Metals Exchange vaults come with Lloyd's of London insurance. Clients pay for the depository services quarterly according to the current market value of their investment. For example, holdings valued at less than $15,999 have a storage fee of $96. Clients pay 0.59% of holdings valued between $16,000 and $99,999. Fees for precious metals valued from $100,000 to $999,999 are 0.49% of the value, and customers pay 0.39% of any holdings between $1 million and $2.9 million.
How to Contact Money Metals Exchange Support Services
The Money Metals Exchange support team is available from 7:00 a.m. to 5:30 pm each weekday, and customers can call them with any questions or concerns. Customers who prefer to communicate via other methods can send an email via the company's website or initiate live change services.
Money Metals Exchange offers exceptional, high-quality precious metals to customers worldwide and presents clients with safe investments. Investing in any precious metals gives customers a terrific return on their investment, and customers can sell their precious metals back to the company at any time. The company's website is easy to navigate, and customers find information about pricing in real time. They can examine any precious metals options, including bars, coins, or bullion on the website.
Money Metals Exchange has customer service reps to answer any questions customers have. Clients can ship their precious metals investments to their location or set up a depository account to increase security for their metals. All precious metals and depository services are available at competitive rates, and customers can get this information directly from the company's website. Diversify your investments by buying precious metals from Money Metals Exchange right now.