Reading reviews of APMEX (American Precious Metal Exchange) prepares a customer to buy precious metals and shows them what to expect. The company has a terrific reputation for providing high-quality bullion coins and stellar customer service. Previous customers rave about starting precious metals investments with this well-established company. Read our APMEX review below for more detailed information on this particular business and how you can purchase precious metals from them.
What Customers Are Buying
Customers have purchased silver and gold coins from APMEX along with bars. The company offers competitive rates for these precious metals and presents plenty of investment opportunities for customers of all income levels.
Junk Silver and Uncirculated Silver Coins
The precious metals distributor offers circulated silver coins, including silver dollars, quarters, and dimes, to meet all customer demands. Coin collectors prefer circulated coins in terrific condition without a higher price to purchase them. The seller offers low-price deals for junk silver and sends these coins in larger packages for collectors.
Uncirculated and mint condition rare coins are also available through APMEX. The mint condition coin prices are much higher for these coins than uncirculated options, but many customers love the quality of the coins.

American Eagle Gold and Silver Coins
APMEX sells American Eagle gold and silver coins directly from the mint to give customers the highest quality available for their investments. All coins, including silver eagles, American eagles, and Royal Canadian Mint, are superior in quality and shine, and customers who want the highest quality reserve these coins first.

Reviewing the Selections
APMEX offers a wide assortment of coins, bars, and bullion coins, and their customers can choose from their inventory on their website. The precious metals seller offers rare and hard-to-find coins for collectors, like we discuss in our SD Bullion reviews. Their inventory includes high-quality precious metals that increase in value over time. The seller has a buyback service to replenish their inventory and give previous customers some cold hard cash in return.
How Does APMEX Package The Precious Metals?
All precious metals arrive in discrete packaging to secure the delivery, and the boxes are quite attractive. Customers that purchase silver or gold coins receive these shipments in tubes that prevent the coins from moving during transport or becoming damaged. The plastic tubing can hold up to 100 gold or silver bullion coins securely. These tubes and boxes are too large for the average safe, and customers can repackage them for storage.
Circulated coins arrive in cloth bags to secure them and keep the coins clean. These packaging options don't take up a lot of space, and clients can store them however they want without issues. Coin wrappers are sufficient for circulated dimes, quarters, and half dollars and prevent coin damage. However, cloth bags are terrific, too, and the materials are strong and long-lasting. If customers choose circulated coins, Ampex sends these packages in cloth bags, and customers don't have a choice about packaging options.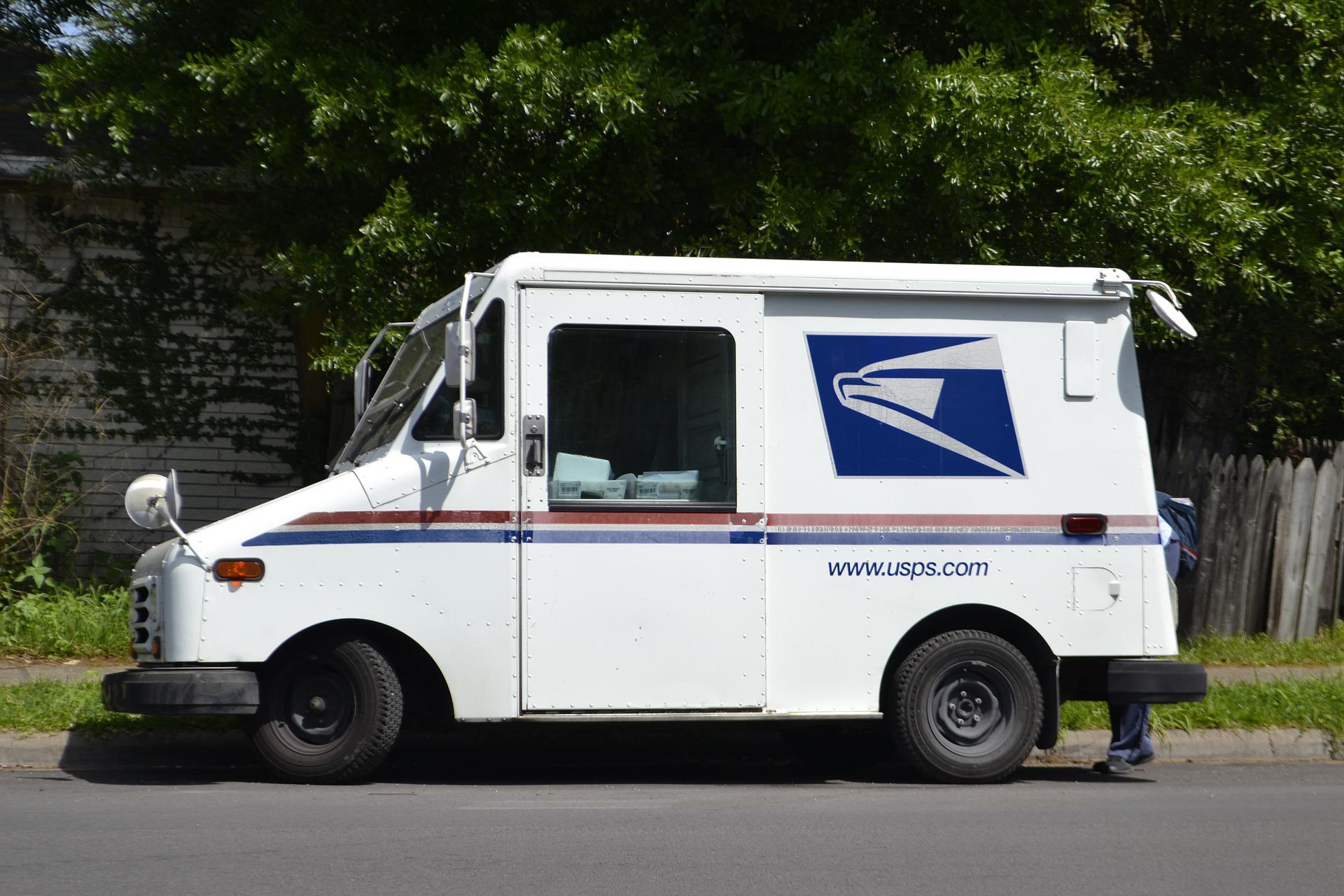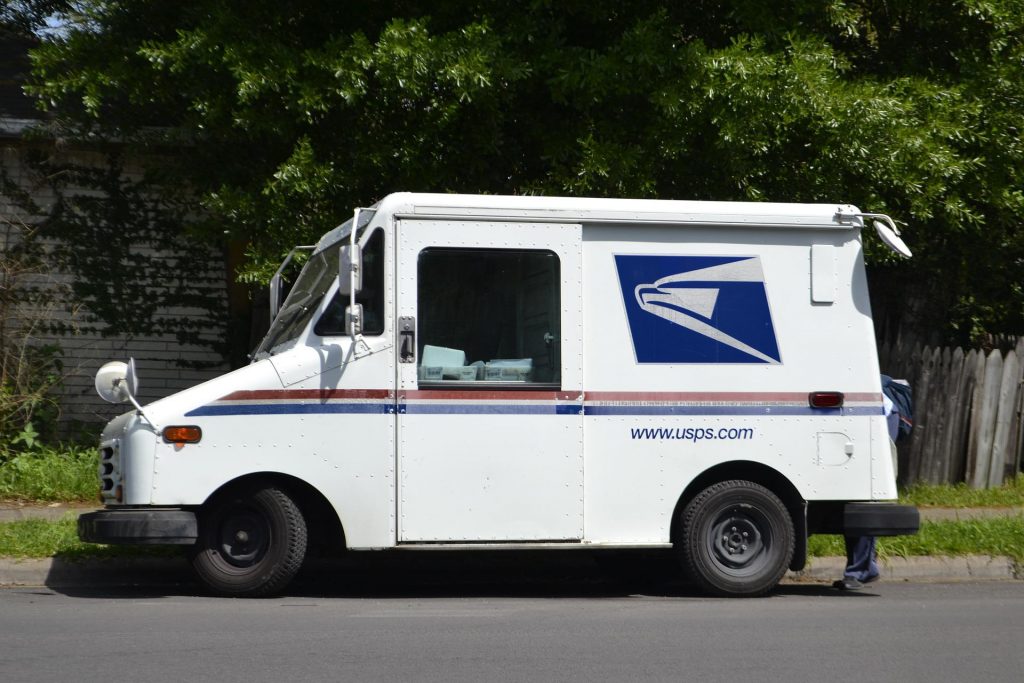 What Should Customers Know About Shipping?
APMEX offers free shipping for all orders over $199. Most bullion dealers don't offer free shipping unless customers buy a more substantial amount of precious metals at one time. Any order lower than $199 requires a minimal shipping fee of $9.95. The precious metals seller sets up the shipments within one day of receiving the total purchase price from the customer's preferred payment method.
According to customer reviews, clients received their precious metals investments promptly and didn't face significant shipping or delivery delays. Customers have the option of choosing standard shipping or setting up UPS delivery. There are higher shipping rates with UPS, and the customer can review these fees in the shopping cart. Clients must sign for the delivery when it arrives.
What is APMEX Customer Service like?
The Better Business Bureau has given APMEX an average rating of 4.01 out of 5 stars. While they have received several customer complaints regarding their delivery services without promised signature confirmation, the company does respond and attempts to resolve these issues as seen on the Better Business Bureau web site.
APMEX offers customer service in the United States, and offers clients worldwide service by phone calls or live chat. Some restrictions may apply to phone support since the APMEX has office hours only on weekdays. Live chat and email are better choices for questions over weekends and give customers answers as quickly as possible. Visitors can use all these customer support features from the privacy of their homes and from any mobile device.
When it comes to customer support, APMEX leaves something to be desired with their shipping options. If great customer service is at the top of your priority list for a gold investing company, you may want to consider looking at our other gold company reviews.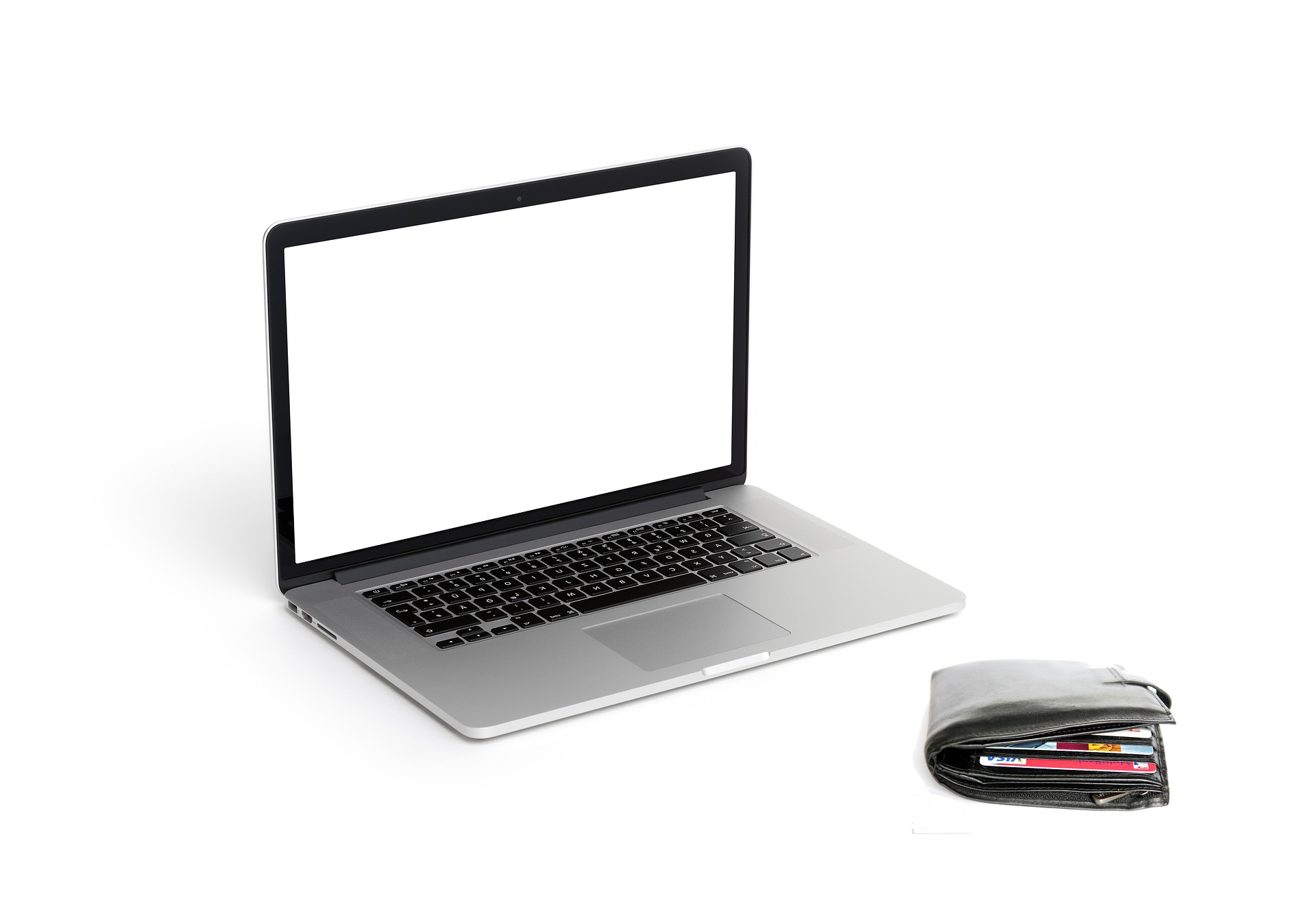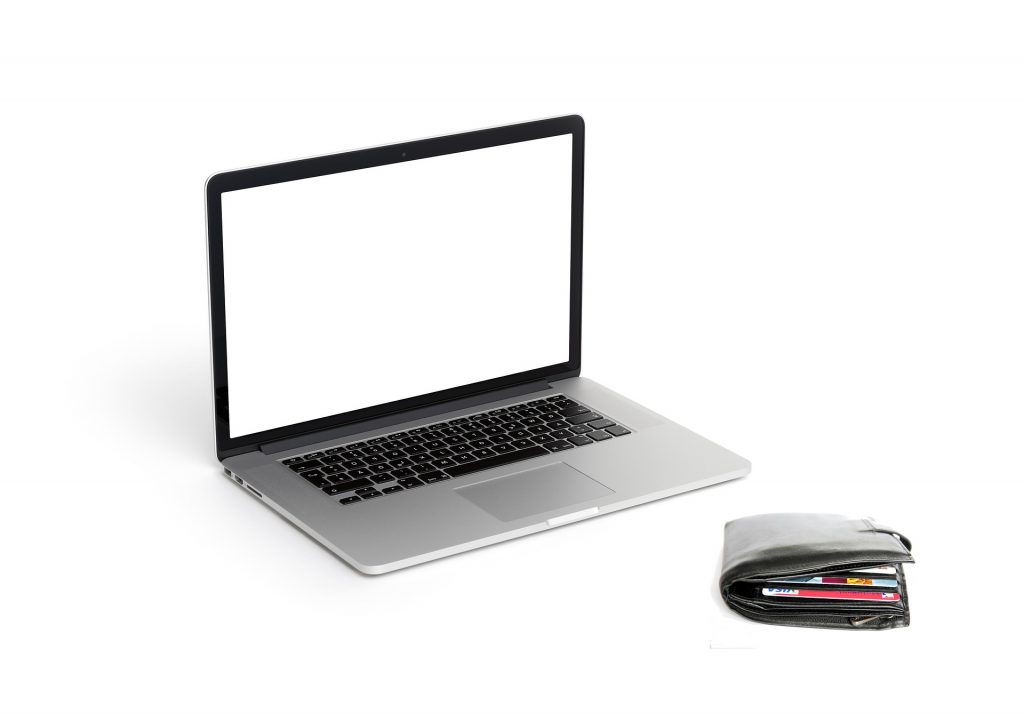 What Payment Methods Does APMEX Accept?
APMEX accepts several payment methods from customers to offer convenience and security for their financial data. All accepted payment methods appear below to help customers decide which option is right for them.
Major Credit Cards, Debit Cards, and PayPal
According to customer reviews, APMEX gives customers discounts when using certain payment methods, but credit, debit, or PayPal users don't receive any discounts and pay the total purchase price. The customers enter the payment method into their user account on APMEX, and a confirmation arrives in an email from APMEX. The customers may also receive an electronic receipt from their credit card company, bank, or PayPal. Before using these payment methods, clients are advised to review spending limits that apply to credit cards, debit cards, and PayPal payments.
Cryptocurrency Payments and Transfers
Cryptocurrency payments are processed through APMEX's Bitpay payment solution. They accept different types of cryptocurrency, including bitcoin or Ethereum. Some users may pay additional fees according to the cryptocurrency they choose for their precious metals purchase.
Customers are advised to have all their information readily available for their cryptocurrency account for these transfers as the payment solution has security features that time out transactions after a 15-minute delay. These time outs may require the customer to reach out to customer service representatives at APMEX to transfer their cryptocurrency faster. Some customers find this payment method more affordable than other options.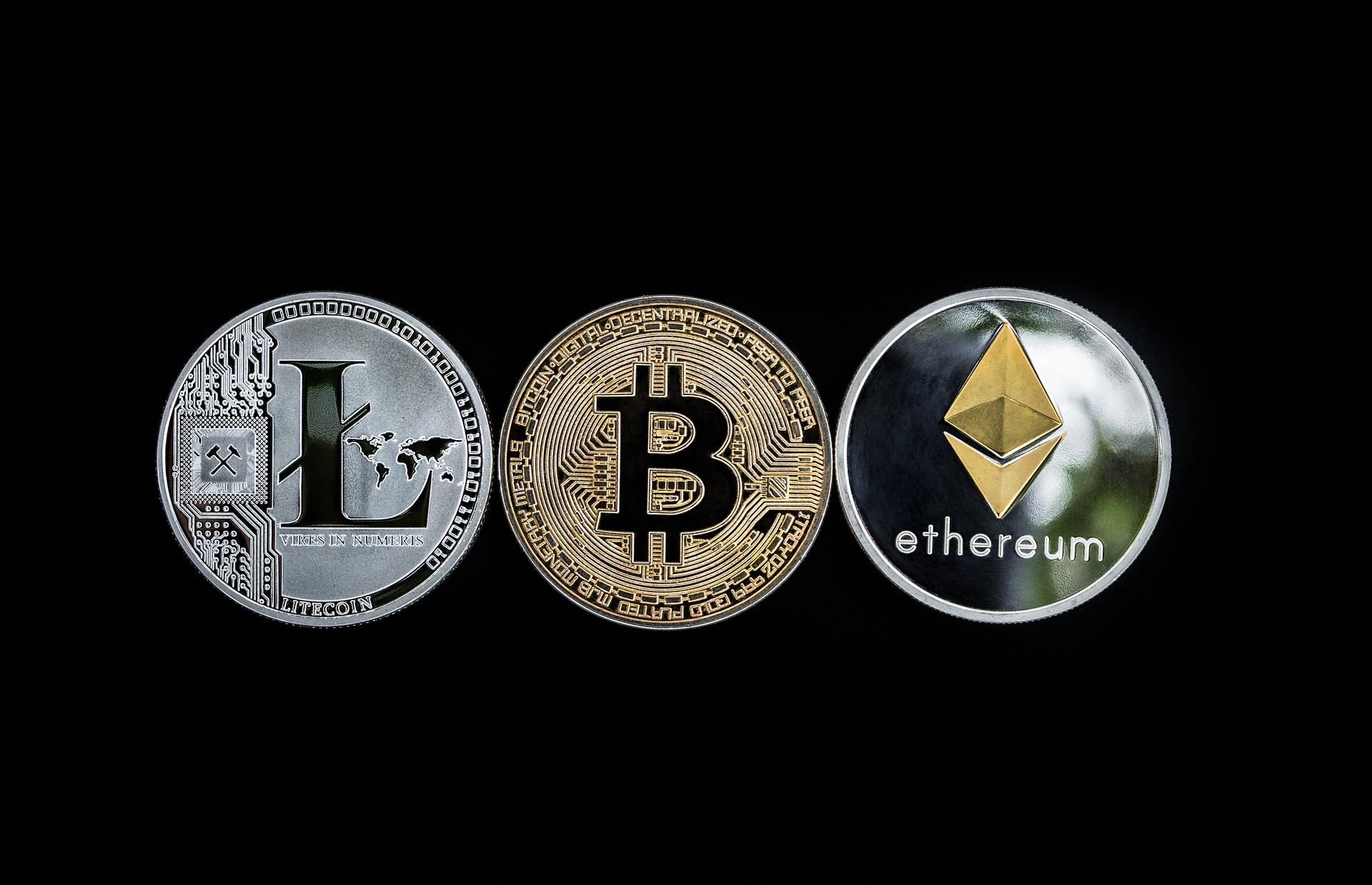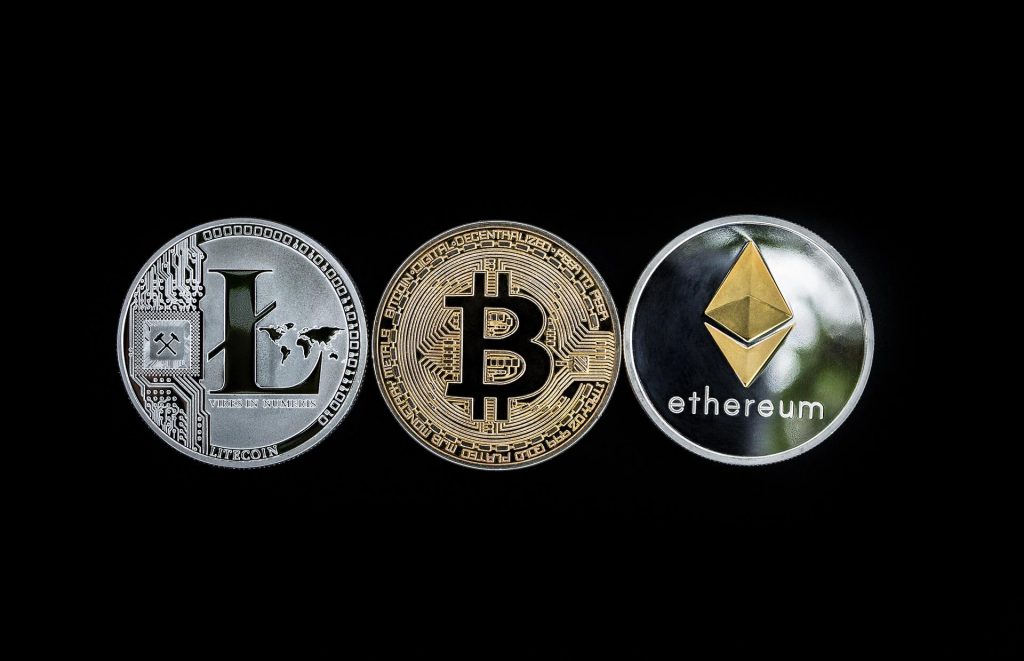 Paying With Checks Or Wire Transfers
Checks and wire transfers are acceptable payment methods, and customers can complete these purchases easily. Clients fill out wire transfer documents to complete the payment and receive a confirmation after the transfer completes. There are some fees and charges for wire transfers. The average fees are no more than $30. All wire transfers deduct from the bank instantly, and APMEX doesn't have to wait for a check to clear the bank. Check payments are acceptable, but there are some purchase limits when buying precious metals. After the payment arrives at APMEX, the precious metals ship to the client.
What Customers Should Know About Selling Precious Metals to APMEX
Customers have the opportunity to sell their precious metals to APMEX and get cash for their investment. The buyback program requires clients to sell precious metals at a minimum value of $1,000. Some customers get higher rates if they sell at least $10,000 in precious metals to get cash for new ventures. The cash value depends on what metals the client wants to sell and the current market values. For example, silver coins and circulated coins won't generate as high of a resell value as platinum or gold bars.
APMEX applies restrictions on precious metal repurchases, and they only accept sales from customers in the United States. However, if the customer is overseas or in another country and has precious metals in a depository through APMEX's service provider., the precious metals seller makes an exception.
The buyback process is simple, and customers can get an answer about their precious metals quickly. Customers go to the "sell your gold" page and start the buyback process. Previous customers have a user account where they can save all their precious metals purchases, and APMEX can review the precious metals the customer wants to sell back to the company.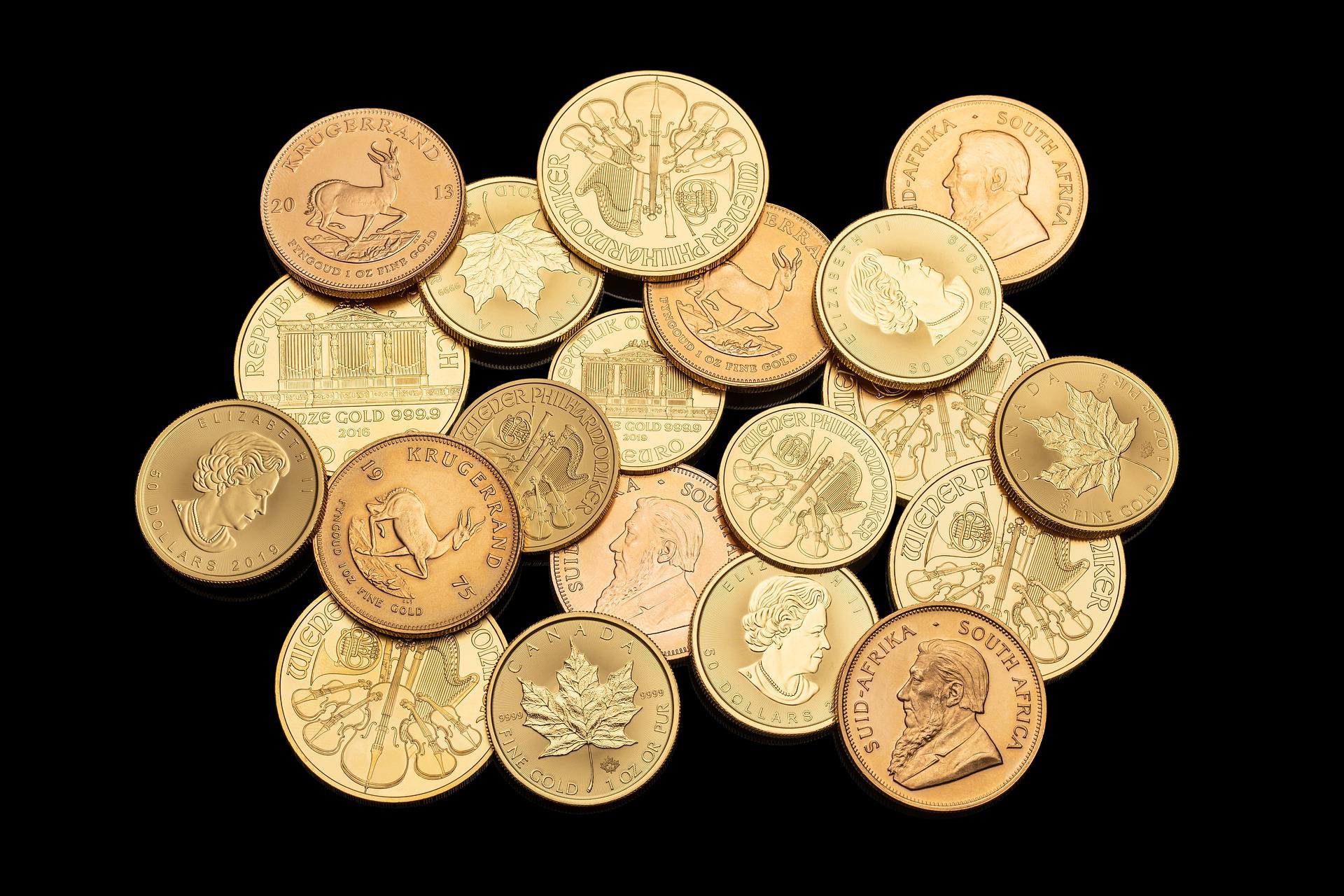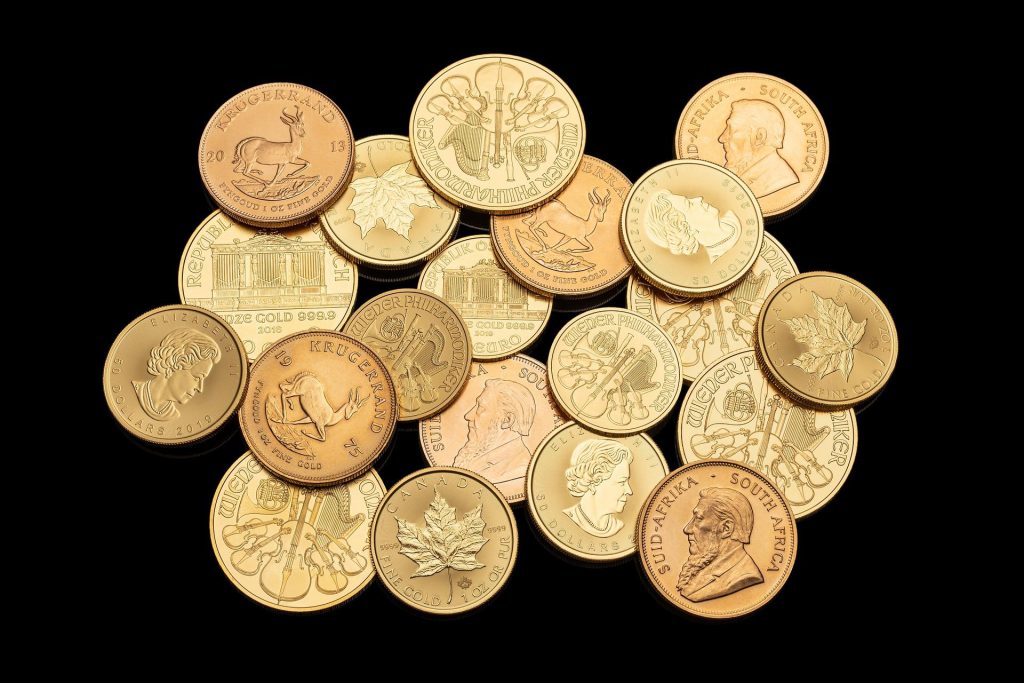 The customer service representatives send the client an offer for the precious metals, and if the customer accepts the cash offer, APMEX sends the payment according to the client's preferences. Typically, APMEX sends a wire transfer, ACH deposit, or a check to the client, but there is a minimal fee for wire transfers except for purchases exceeding $10,000.
The buyback process is helpful for anyone who wants to cash out their precious metals investments and start new ventures. APMEX requires all precious metals to remain in the original packaging and should be in the same conditions as when the customer purchased them.
According to customer reviews, APMEX is a terrific company and offers competitive rates for all precious metals, and the seller has a vast inventory of bullion, bars, and coins. Customers can buy any precious metals and have the investment delivered to their location or placed in a depository for a minimal fee.
The precious metals seller accepts several payment methods for precious metals purchases and offers competitive rates through their buyback process. These payment options include credit or debit cards, checks, ACH or wire transfers, and PayPal.
The customer reviews indicate that APMEX's prices are above the norm, but the prices are affordable for most clients. Before customers consider selling their precious metals to APMEX, they should get a price quote from other distributors initially, and compare the cash offer. When compared to Money Metals Exchange, many customers prefer them over APMEX and report better buyback prices and rates for precious metals purchases. Find out more about these precious metals sellers today and decide which option meets your investment needs.
Thank you for reading this APMEX review. We hope that it has helped to inform you about the pros and cons of the company so that you can begin investing in a quality company.