Monetary Gold is different from other Gold IRA companies in that it buys precious metals directly from the source. But is it trustworthy for your hard earned money? Read our Monetary Gold review below to find out.
Because Monetary Gold transfers the savings on to its customers, they pay less for their gold and silver. The firm also handles non-retirement investment and collection activities, precious metal investments, as well as low-cost shipping.
Monetary Gold Reviews
Many gold dealers operate as a go-between in precious metals investments. These businesses assist you in selecting the appropriate gold and silver coins and other metals for your purposes, as well as facilitating the purchase and sale of those metals. Monetary Gold is unique in that it purchases precious metals directly from reputable suppliers and passes the savings on to its customers.
Monetary Gold specializes in gold IRAs, non-retirement physical precious metals investments, and collector coins. Clients with Gold IRA rollovers or new retirement accounts are assisted by representatives.
Pros:
Deals with gold merchants on a one-on-one basis.
Clients benefit from the savings.
100 years of combined precious metals trading experience
Excellent client service
Cons: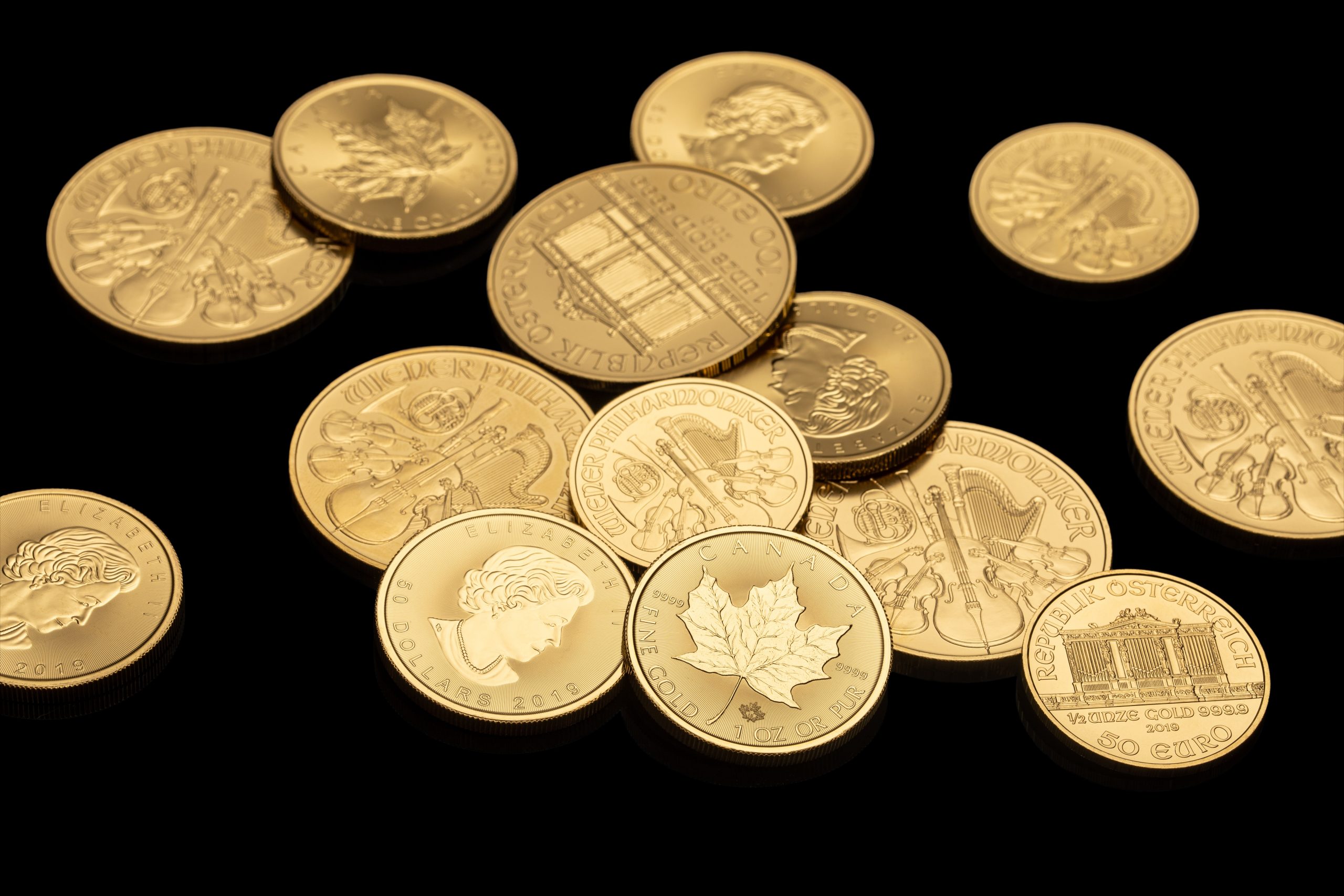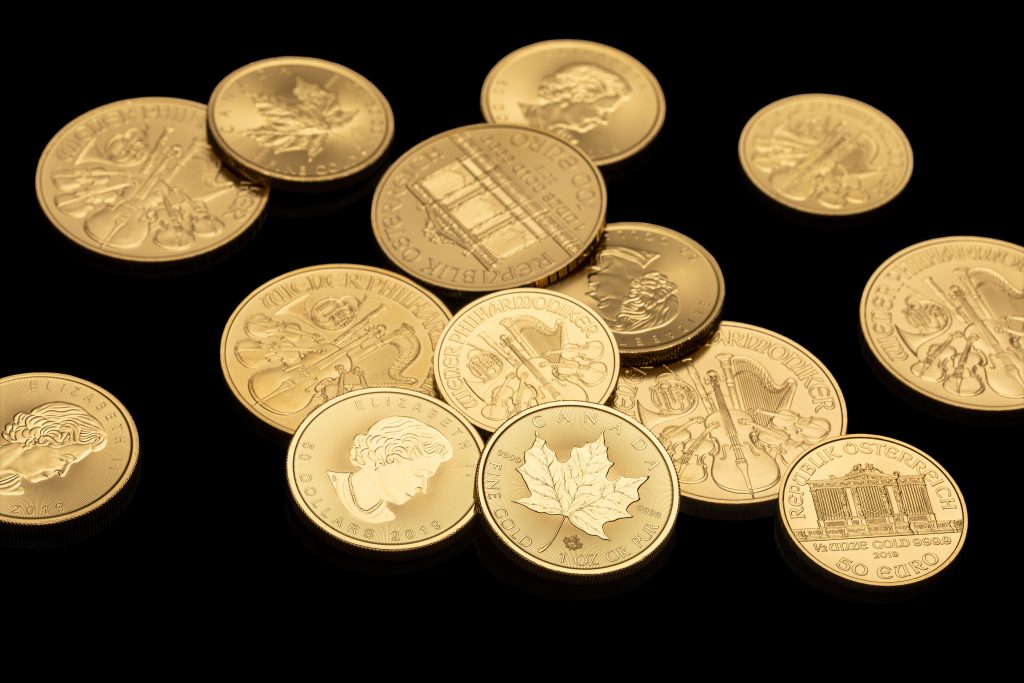 Monetary Gold's Services
Monetary Gold first opened its doors in 2000, assisting clients with the purchase and sale of gold and silver. By including a precious metals IRA into the investing mix, the organization assists customers all across the United States in building a balanced retirement portfolio. During precious metals transactions, Monetary Gold is one of the few Gold IRA firms in America that works directly with the seller. As a result of this technique, the organization is able to keep charges low.
Monetary Gold products include a large assortment of gold and silver coins to choose from. According to the company's website, platinum and palladium will be available soon. The site not only sells coins, but also talks about buying gold bullion. Clients may choose the proper kinds of precious metals for their investment portfolio or retirement funds with the help of experienced, educated agents.
It takes three steps to set up a Gold IRA with Monetary Gold, similar to the process we describe in our Orion Metal Exchange review. Before you begin the process of creating an account, speak with an IRA representative about storage and other expenses. Gold and silver owned in an IRA must be kept in a safe storage facility. For storage, Monetary Gold products are stored with a well-known and reputable depository.
Fill out an application: There is no charge for having an IRA specialist walk you through each step of the application process. The account must be processed for 48 to 72 hours before it may be funded.
To put money into your new Gold or Silver IRA, do the following: You have the option of writing a check or transferring funds from an existing qualifying IRA or 401(k) plan (k). Payments via wire transfer and cashier's check are also accepted.
Invest in precious metals: Your IRA specialist will assist you in selecting IRS-approved coins and bullion for your account. The expert completes the transaction and delivers your gold or silver to the depository.
When your precious metals order arrives at the storage facility, it is examined, processed, and insured.
Precious Metals from Monetary Gold Website
Monetary Gold offers precious metals in three different categories, each with its own set of benefits and drawbacks. Each bar or coin's premium is determined by its quality, rarity, grade, as well as economic and other variables.
Numismatic metals are bars and coins that are worth more than the gold or silver needed to make them.
Bullion
Bars and newer minted government coins
Trades close to spot market price
Price set by the mint and open market demand
Not always legal tender
Most transactions reported on IRS 1099
Semi-Numismatics
Part numismatic and bullion
Valued between lowest value bullion and premium certified-graded coins
Best for capitalizing on precious metals bull market
No longer minted, resistant to downward trends
Certified-Graded Coins
High collector premiums and valued above spot price
Best for collectors
Historically outperforms bullion in a downward market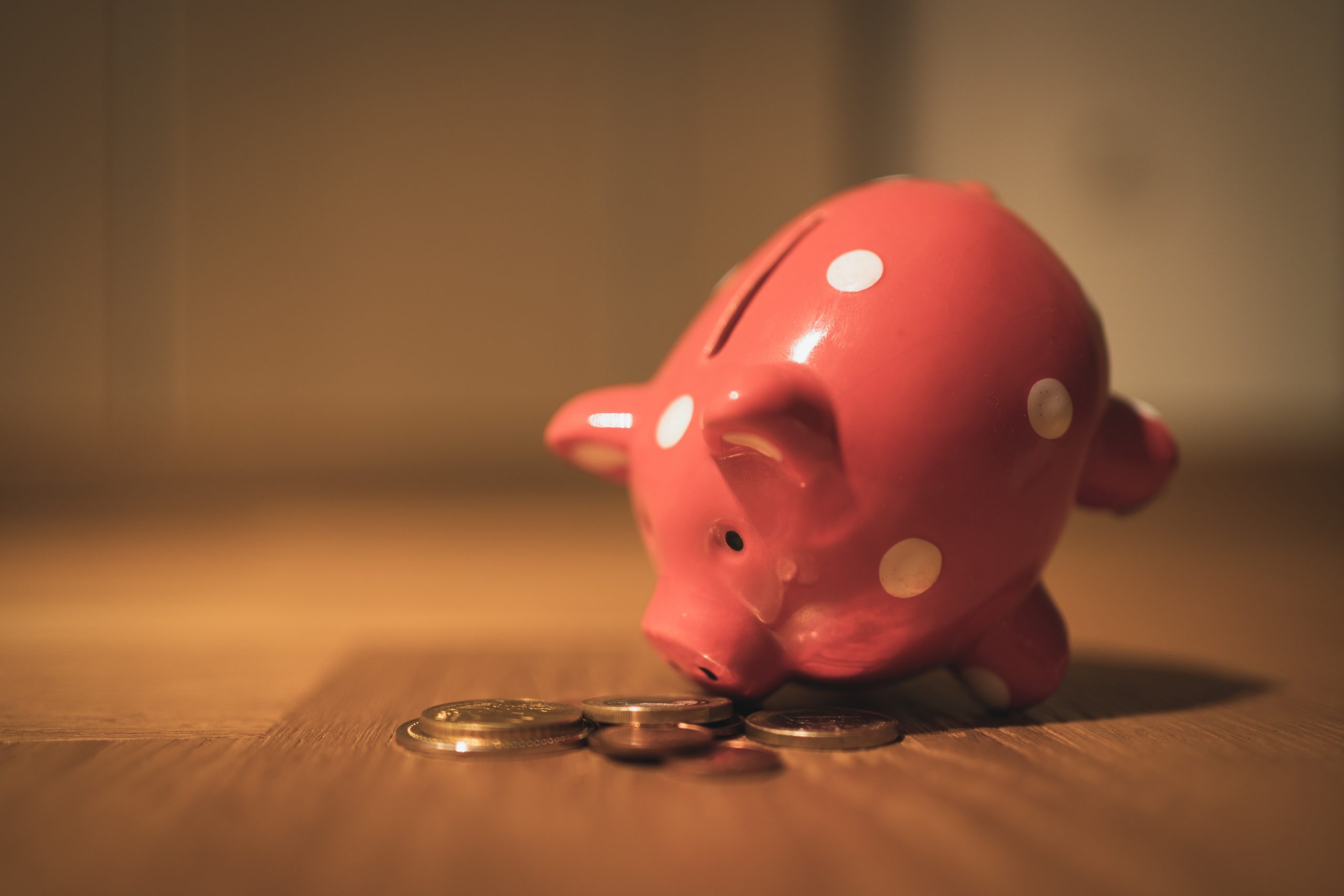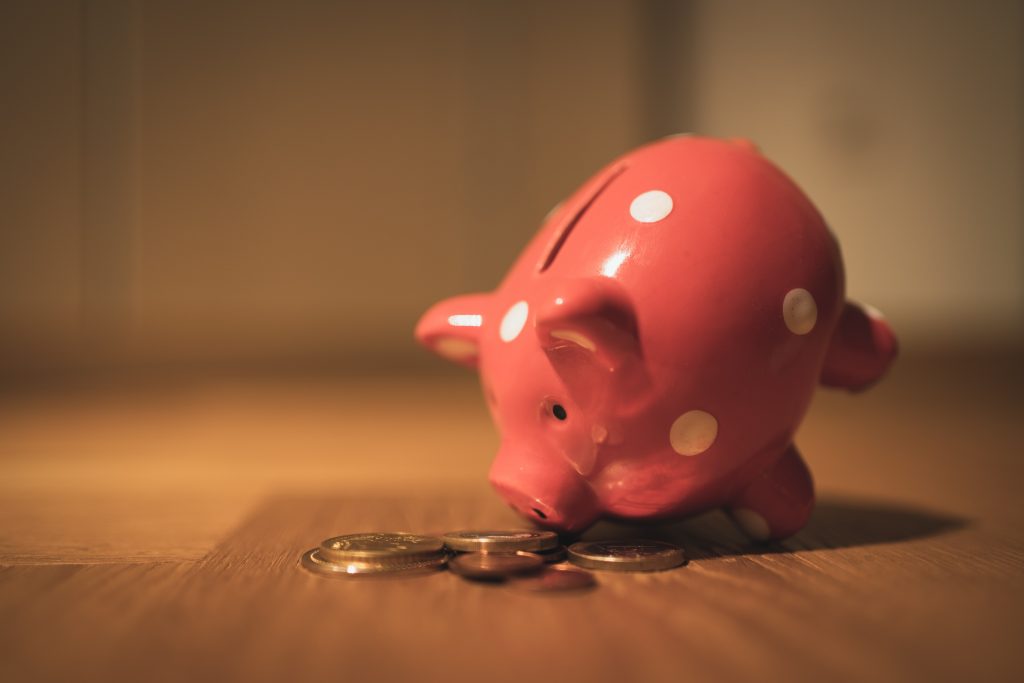 Monetary Gold IRA Costs
When placing an order with Monetary Gold, there is no predetermined charge. The price of gold fluctuates, thus the cost of your transaction will fluctuate as well. For all qualifying clients, Monetary Gold covers up to five years of custody expenses.
There is a $30 shipping fee for actual gold or silver. The package contents are unrecognizable because the shipment is insured and packaged. For a variety of reasons, we never advocate storing precious metals in your house.
The yearly storage cost for Gold IRAs kept in the Delaware Depository is $100 for up to $100,000 in gold, then $1 for every $1,000 beyond that.
Depending on your IRA custodian, the minimum investment ranges from $5,000 to $10,000.
Gold Star Trust, for example, levies a one-time $50 cost and a $1 per $1,000 yearly maintenance fee ($75 minimum) for Gold IRA custodial services.
How to Buy Precious Metals from Monetary Gold
By phoning Monetary Gold and speaking with a professional, you may purchase silver or gold bars and coins. If the precious metals are not housed in an IRA, they can be transported to your desired location.
To get started with a Gold or Silver IRA, go to the website's IRA Setup page and fill out the form. You will be contacted by a representative to finish the application, which will take 10 to 15 minutes. If you have any queries before creating an account, you may utilize the website's contact form or phone to receive answers. You may also utilize the site's chat tool to talk to an agent about your alternatives.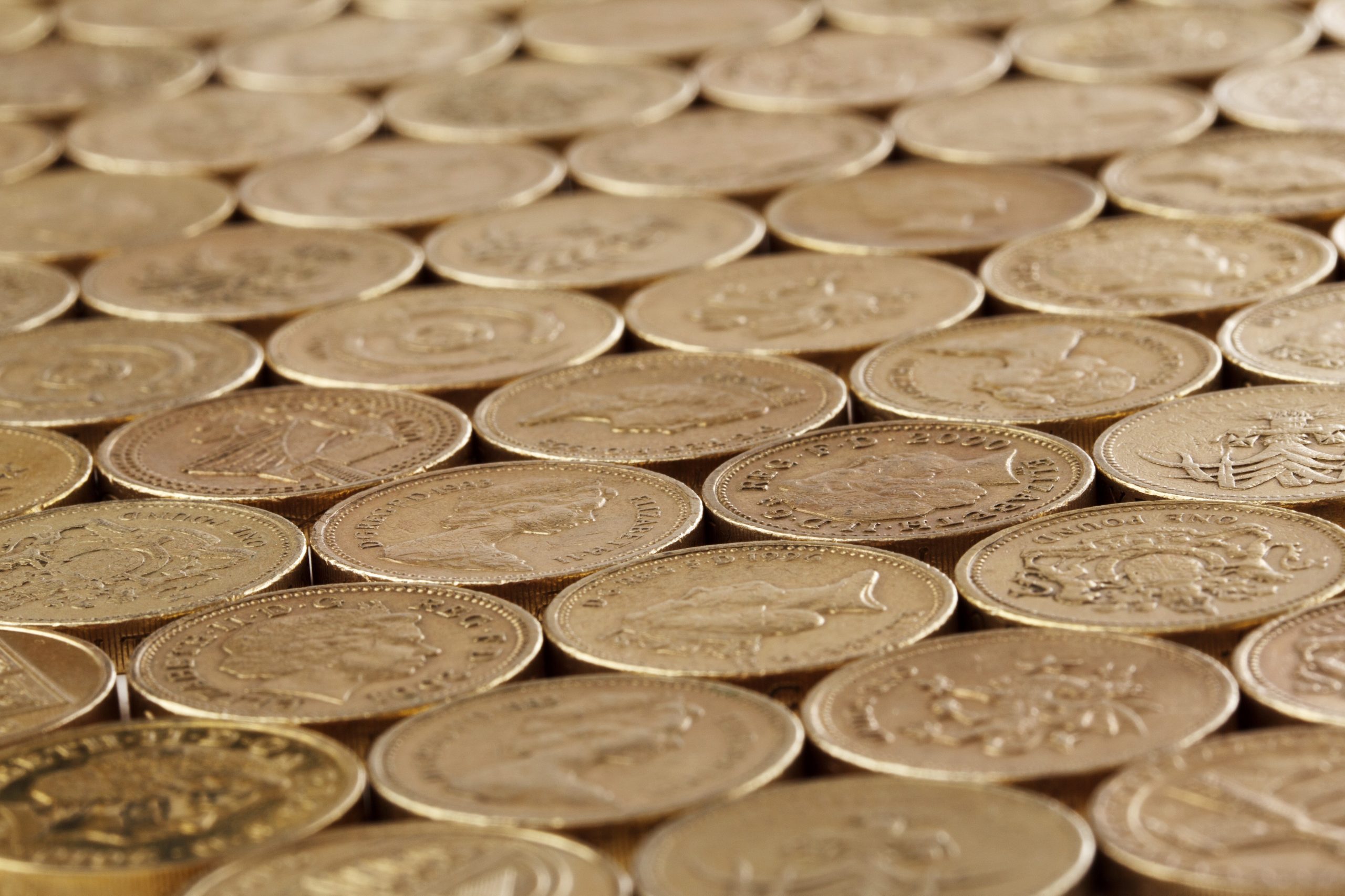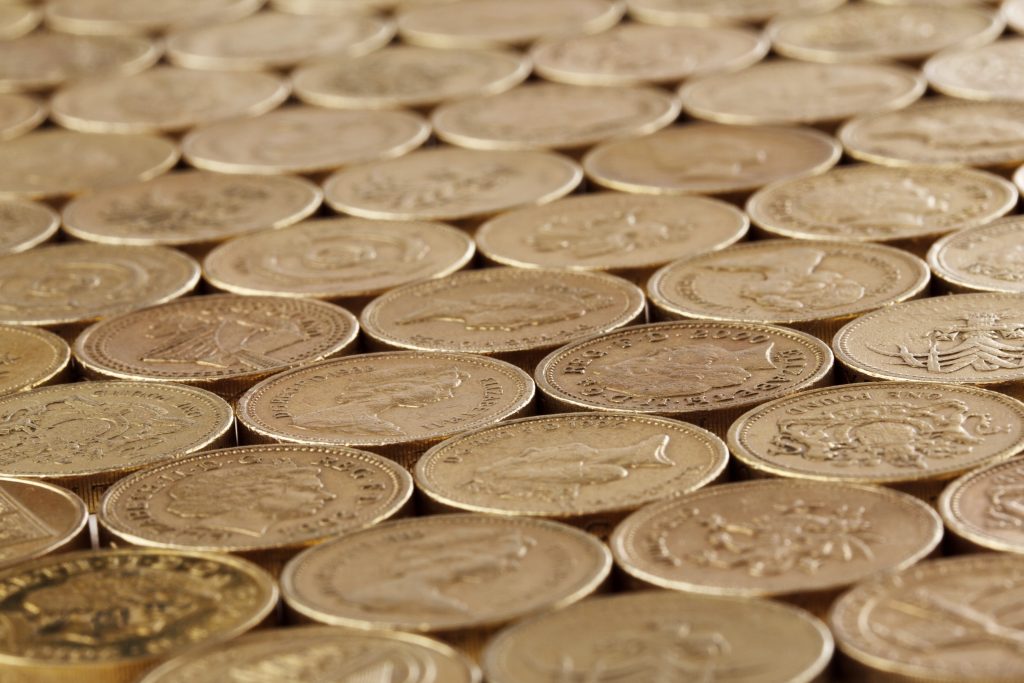 Monetary Gold Complaints
Monetary Gold has an A+ rating from the Better Business Bureau. On the Better Business Bureau website, customer ratings average 5 out of 5 stars and reflect a good degree of customer service. Reviewers praised the reps' patience as well as the amount of information they got. The firm is also rated 5 out of 5 stars on TrustLink.
Monetary Gold Q&A
Is it possible to establish a Monetary Gold IRA with money from an existing retirement account?
Traditional IRAs, Roth IRAs, and SEP IRAs are all accepted by Monetary Gold. A tax-free, penalty-free direct rollover from a 401(k) or 403(b) is also an option (b).
Will I be able to mix other assets with actual precious metals in a Gold IRA if I use Monetary Gold?
Stocks, bonds, exchange traded funds, annuities, and other investments may be held in a precious metals IRA account by some custodians. Others specialize in precious metals IRAs. A representative from Monetary Gold can assist you in finding the proper custodian.
Is it necessary to hire a financial counselor to open a Monetary Gold IRA?
You have the option of consulting with a financial expert about setting up a Gold IRA. Monetary Gold professionals, on the other hand, are prepared to set up the account and assist you in selecting IRS-approved gold and silver.
What factors should I consider when selecting a custodian for my Monetary Gold IRA?
Your IRA professional can help you choose an IRA custodian by providing you with the necessary information. Strata Trust, Gold Star Trust Company, Sterling Trust, New Direction IRA, and Entrust are among the companies with whom Monetary Gold collaborates. These businesses are likely to charge different rates and provide different services, which you may compare.
Is it possible to get account statements for Gold IRAs from Monetary Gold?
Your IRA custodian will send you statements and manage any future transactions on the account as long as you own it. You may also keep track of your account online.
Conclusion
If you wish to acquire precious metals or create a Gold IRA, think about Monetary Gold. The organization has two distinct advantages: a cheaper cost structure and a high degree of customer service. You will most likely pay less for gold from Monetary Gold since the middleman is eliminated out of precious metals transactions. Given the outstanding ratings in internet evaluations, customer service is certainly a top emphasis.