If the last few years have taught us anything, it is that savings and investment are something worth being mindful of.
More and more people started to think about their finances and got smart about their investments, to reports like thesesuggestions.
But of course, where there is the potential of generating wealth, scammers try to squeeze those platforms by finding every possible social engineering tactic to burn your pocket and leave you hanging.
And if that wasn't enough, cybercrime was accelerated during the pandemic as stated by another report.
Mix both of these and you have the perfect way to end your journey before you even start it.
The point of these words is not to make you lose faith in investing in the benefits of gold but to only be a little careful about it.
It goes without saying that gold is a precious commodity. It has been used as cash and a store of wealth for millennia.
Gold's price has soared in recent years, making it an appealing investment option for many individuals.
However, not all gold dealers are trustworthy. Gold IRA scams of many forms are perpetrated by dishonest gold sellers.
So keep reading and learn how to avoid getting scammed and continue your investing journey in these precious metals.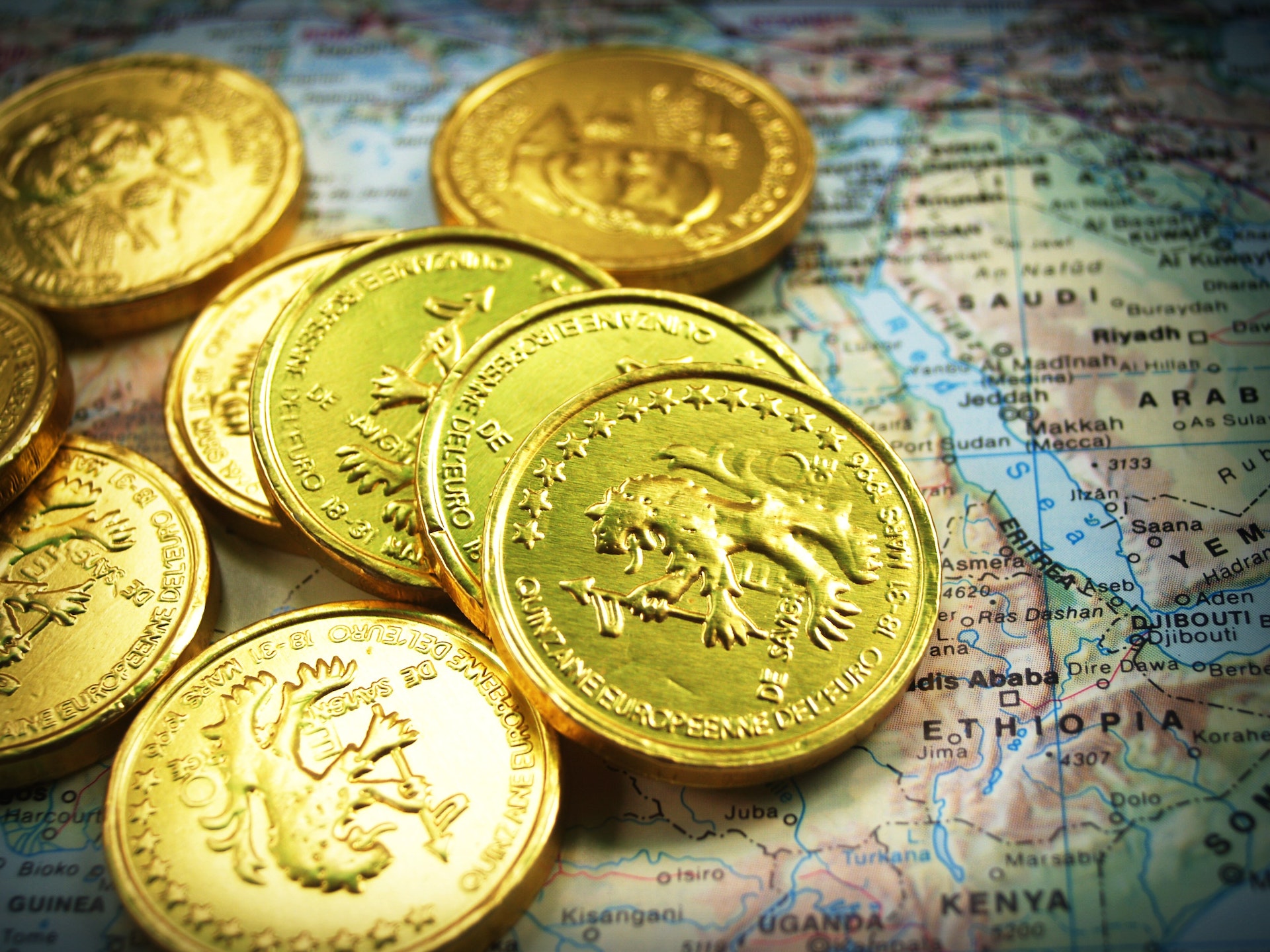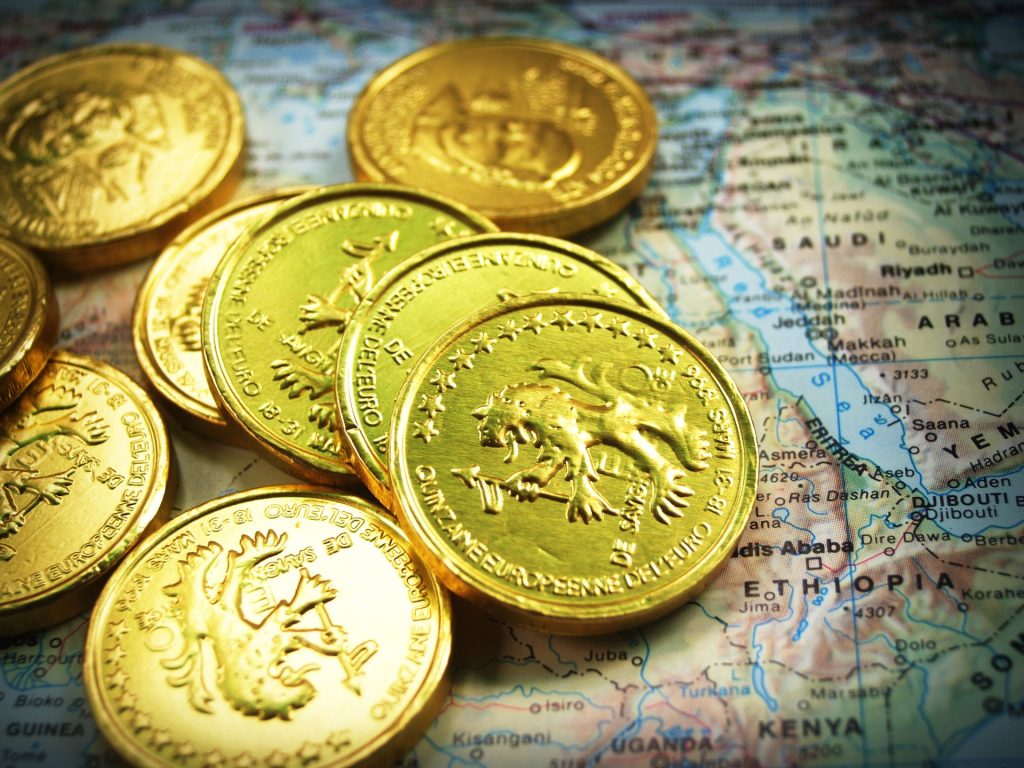 What Is a Gold IRA Scam?
Before we get started about scams and what to watch out for, let's quickly discuss what gold ira is all about anyway.
A Gold IRA is a type of retirement account in which you may invest in gold. It can be an effective approach to safeguard your funds from inflation and market volatility.
There are various reasons why you should consider investing in a Gold IRA. For starters, gold is a physical item that can be stored and conserved.
Gold may keep its value better than other sorts of assets during an economic slump. Second, gold is a global commodity that is unrelated to the success of any one economy.
As a result, it is a secure investment option during times of uncertainty. Finally, gold has traditionally outperformed other long-term investments.
Now, let's discuss the common scams people encounter and what you can do about them to stay alert.
To put it all out, bait-and-switch techniques, misrepresenting the grade of the gold, and failing to deliver the gold after the money has been received are all frequent Gold IRA scams.
Consumers should be aware of these Gold IRA scams and take safeguards when purchasing gold, such as conducting research and paying with a credit card to protect themselves if something goes wrong.
Now let's discuss some of those scams in detail.
Scams involving self-directed IRAs:
If you want to buy gold for your precious metals IRA, it's a good idea to engage with a gold IRA firm that works only with gold IRAs and other retirement accounts.
You should, however, exercise caution when selecting an IRA custodian or broker.
Self-directed IRAs are IRAs and other types of retirement accounts in which the owner has total discretion over what assets are placed into the account.
Metals of value IRAs are frequently included in self-directed IRAs.
Owners of these IRAs must make all investment decisions on their own.
Many people become victims of scams when attempting to make these investment decisions on their own. As a self-directed IRA investor, you should be aware of various red flags that indicate you are being duped.
These might be low-risk, high-return promises, claims of assured profits, assertions of risk-free investments, or even bullying methods.
Ponzi Schemes:
Chances are if you are searching for gold-related scams, this might be the one you have heard of.
The plan is named after Charles Ponzi, who became well-known for employing the method in the 1920s.
A Ponzi scheme is an illicit financial plan in which the operator, rather than engaging in legitimate company activities, utilizes fresh investor contributions to pay the very early investors.
To put it another way, it's a deceptive scheme that pays investors' returns with their own money or money provided by subsequent investors rather than money produced by the person or firm running the operation.
This appears to be a pyramid scheme, and it is. The primary distinction between a pyramid scheme and a Ponzi scheme is that no genuine product or service is traded for money in a Ponzi scam.
Rare Coin Valuation Schemes:
Coin merchants would sometimes work hard to acquire a potential customer's trust in order to secure money for future delivery of gold and silver coins, only to never deliver the items.
This type of non-delivery fraud is stealing.
Once the victim has placed their faith in the scam artists, they compel them into transferring money.
And after they receive the money, they typically cease interacting with the victim and refuse to deliver the coins or refund the money.
Most gold investors and the general consumer should shun rare coin speculation and collector's goods in favor of bullion coins and bars.
These are manufactured for their precious metal content and sell at or near their spot price.
Sticking to conventional bullion products and paying close attention to the current pricing for precious metal content limits fraudsters' ability to take advantage of consumers' ignorance.
This is one of the most effective techniques to avoid precious metals investing frauds.
Final Tips on being secure:
Because a gold IRA must be self-directed, you cannot rely on an impartial custodian to assess your holdings for you. That is, you are alone and accountable for yourself.
The best way to protect yourself is to do business with a trustworthy gold dealer that has a track record of earning favorable client feedback from verifiable review sites.
You can check out our website for such things and more additional resources to help you stay secure, but till then here are some tips to consider:
If you pay with a credit card, you will be protected if something goes wrong.
Before deciding on a dealer, do your homework, as we mentioned.
Before investing in gold, ask questions and compare prices, make a list of everything that comes to your mind, or consult an expert.
Invest solely in actual gold; do not buy gold certificates or other derivatives.
Keep your gold in a secure location, such as a safe deposit box or house safe, and be super discreet about that location.
The last one is something that may seem obvious but is often overlooked. It is common for people to shout things on the mountain, but trouble begins when the wrong person hears it.
So discuss with your partner and be quiet about this thing at social events etc.
Closing Thoughts:
Scams appear to increase in tandem with any type of cash opportunity. As a result, it's no wonder that gold IRA frauds are becoming a serious concern.
While it appears enticing, there are severe hazards associated with a gold or silver IRA that you should avoid at all costs.
That is why, in order to prevent gold scams, it is critical to select the best precious metals firms or gold IRA companies.
And, as the price of gold rises, so does the number of scammers attempting to take advantage of consumers through investment fraud in the form of gold IRA scams.
Gold is one of those rare assets that entices both investors and con artists like sharks to blood.
While you may encounter many of them, there is no comprehensive list that covers all sorts of fraud.
One tip would be to use proven companies with a good reputation like the ones reviewed on our website.
Thank you for reading!